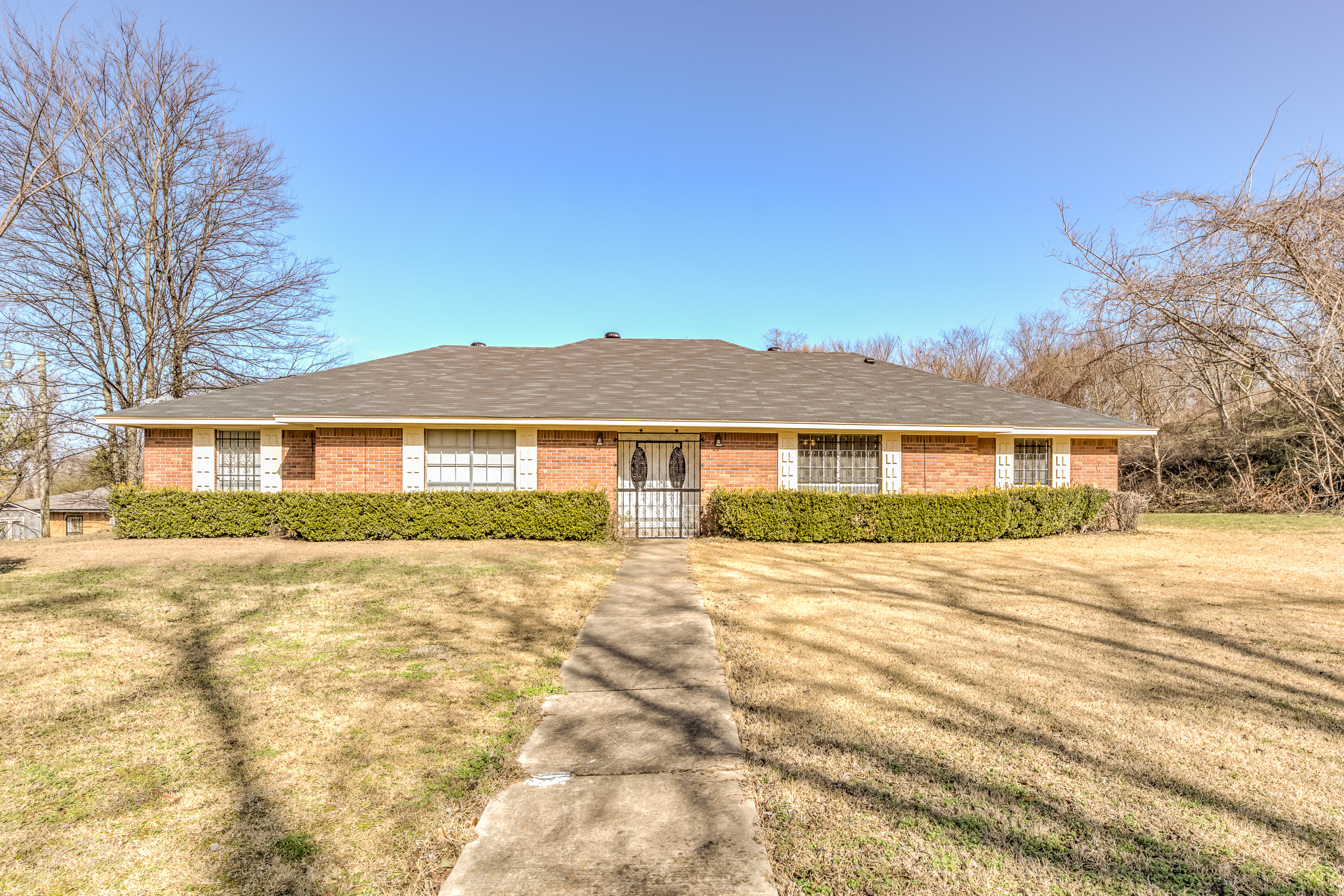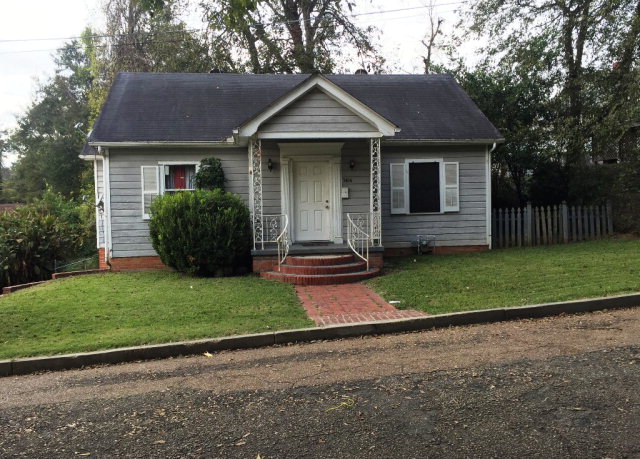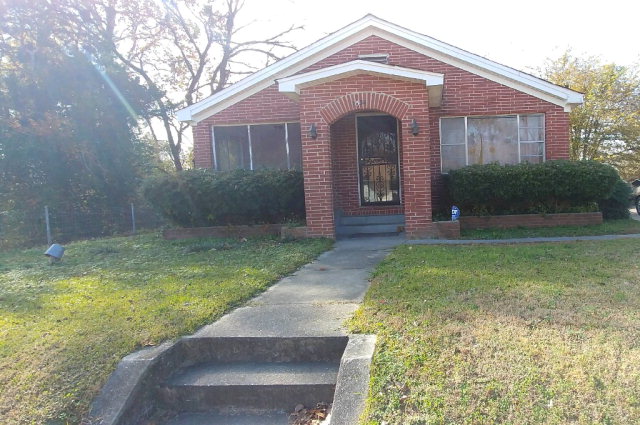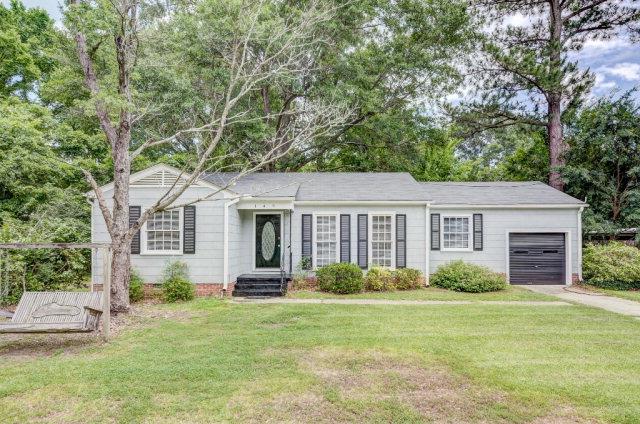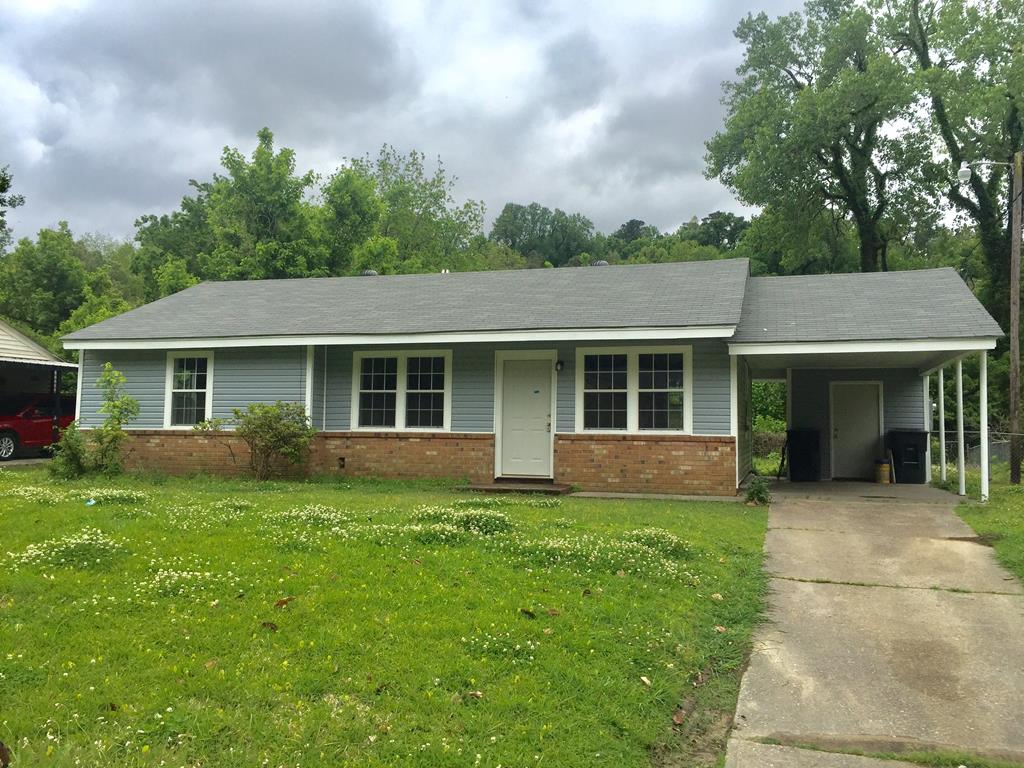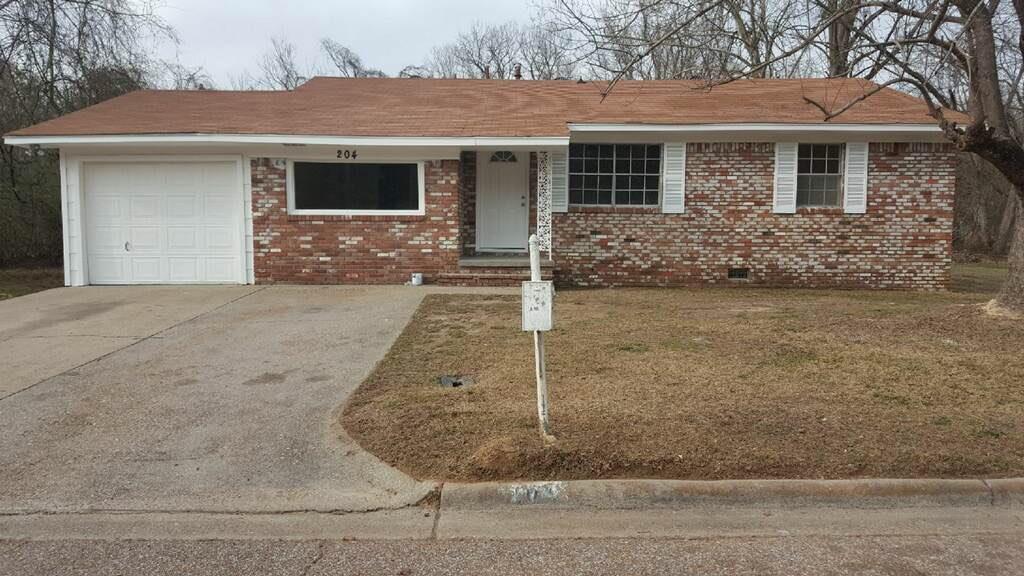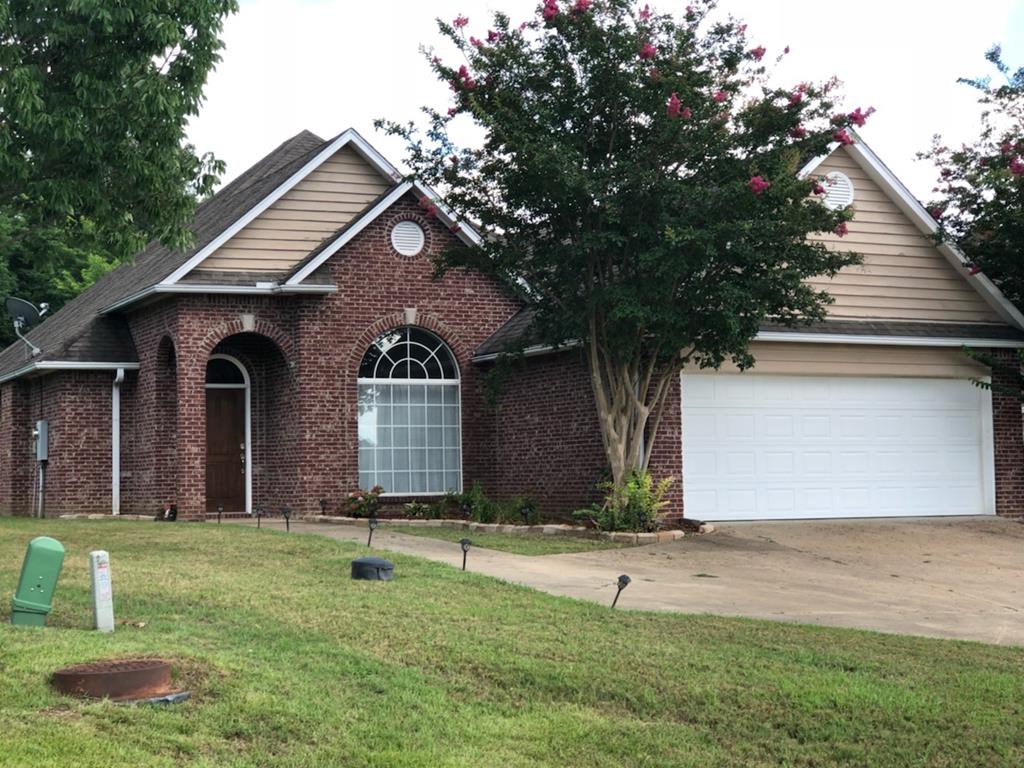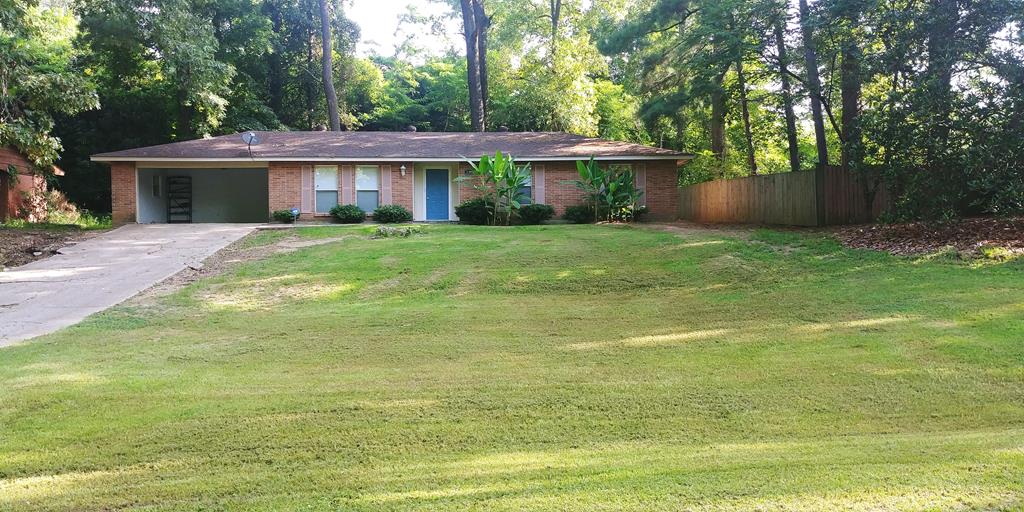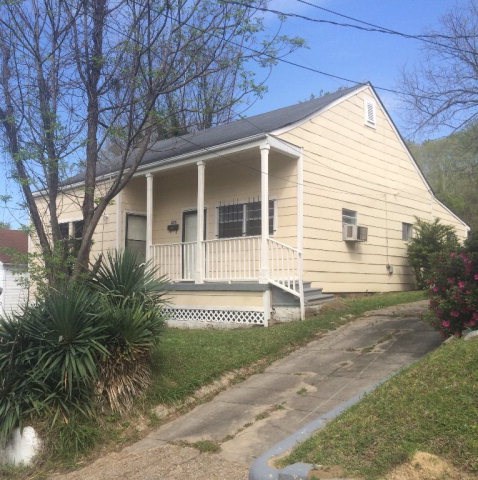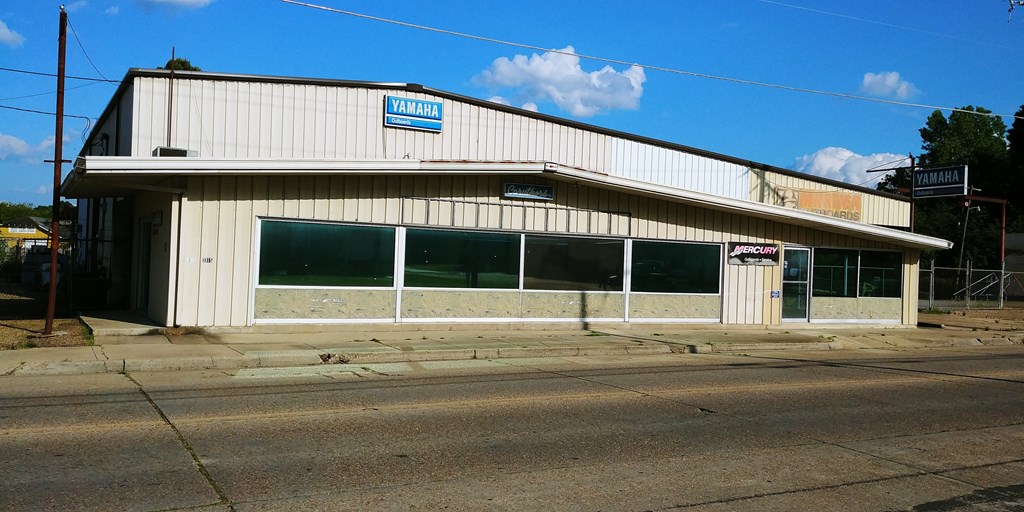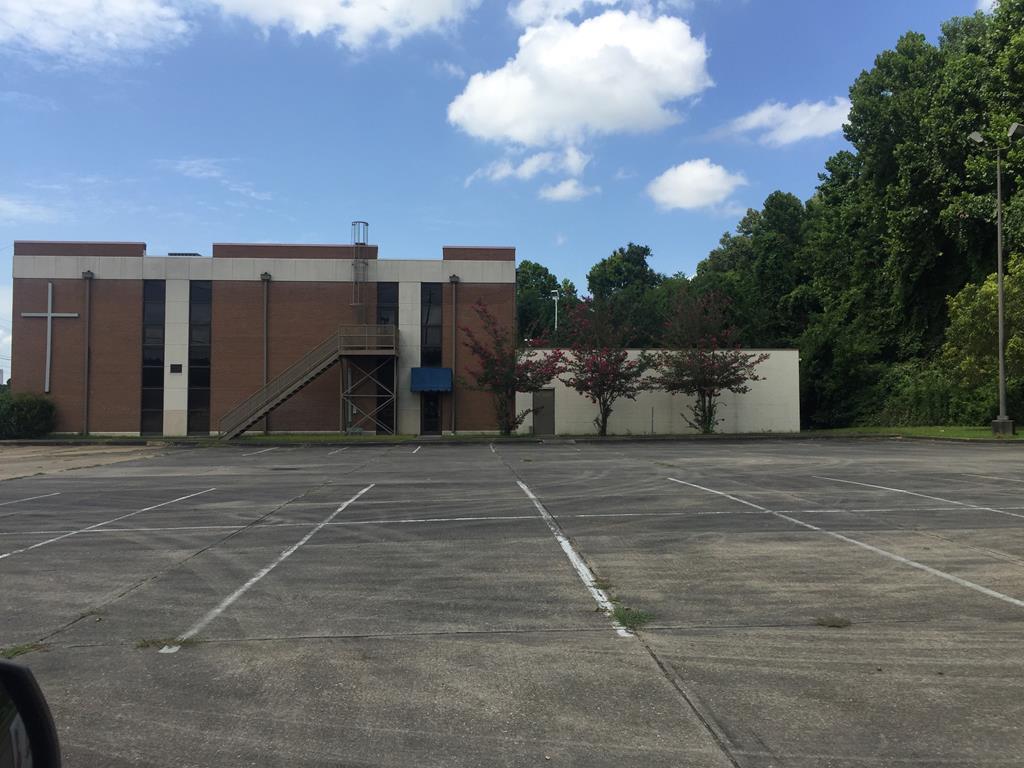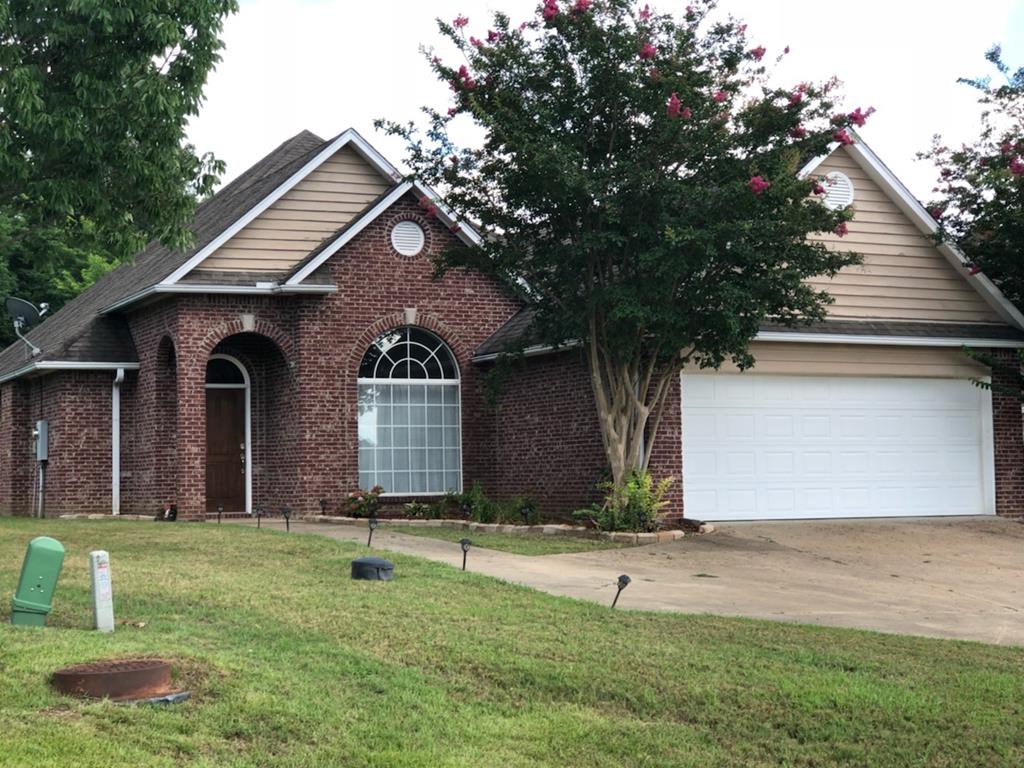 Featured Listing!
108 Olde Trace Vicksburg, MS, 39180
Kid Friendly Communities and Family Attractions!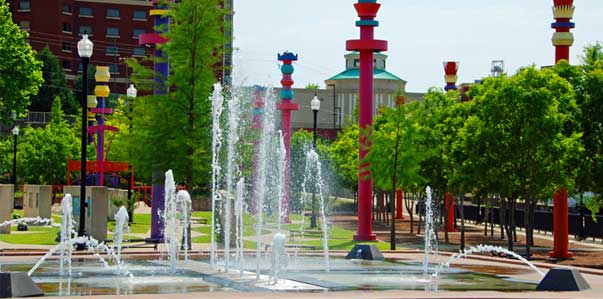 Want to Know More?
If you have any questions regarding a real estate purchase, feel free to contact our office at 601-738-5311 during regular business hours (9am-5:30pm, Mon-Fri), or you may email us at any given time at info@loverealtyms.com.