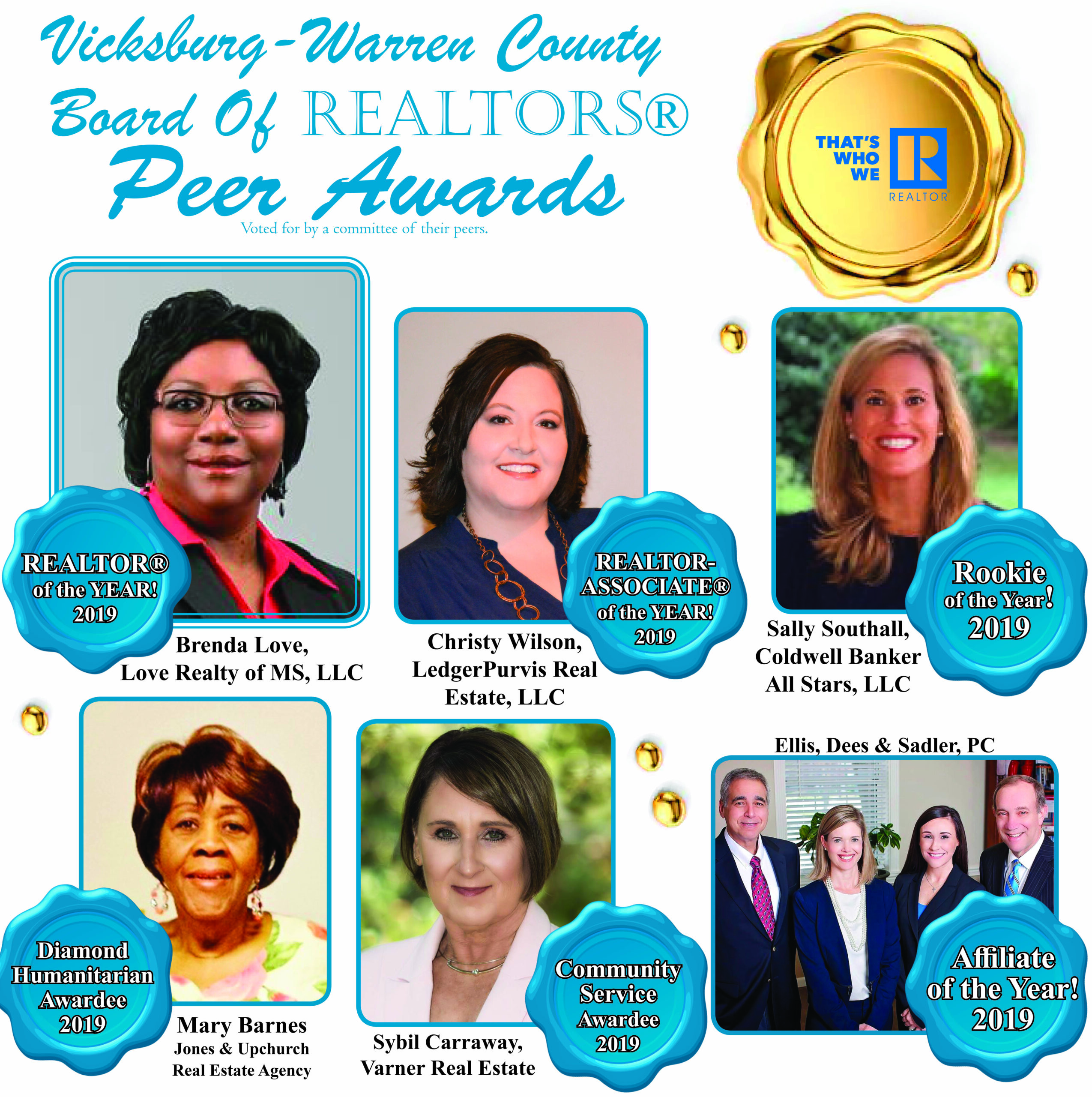 Congratulations to our Broker!!!
Vicksburg-Warren REALTOR of the Year & Top Producer for 2019!!
THE LOVE REALTY WAY!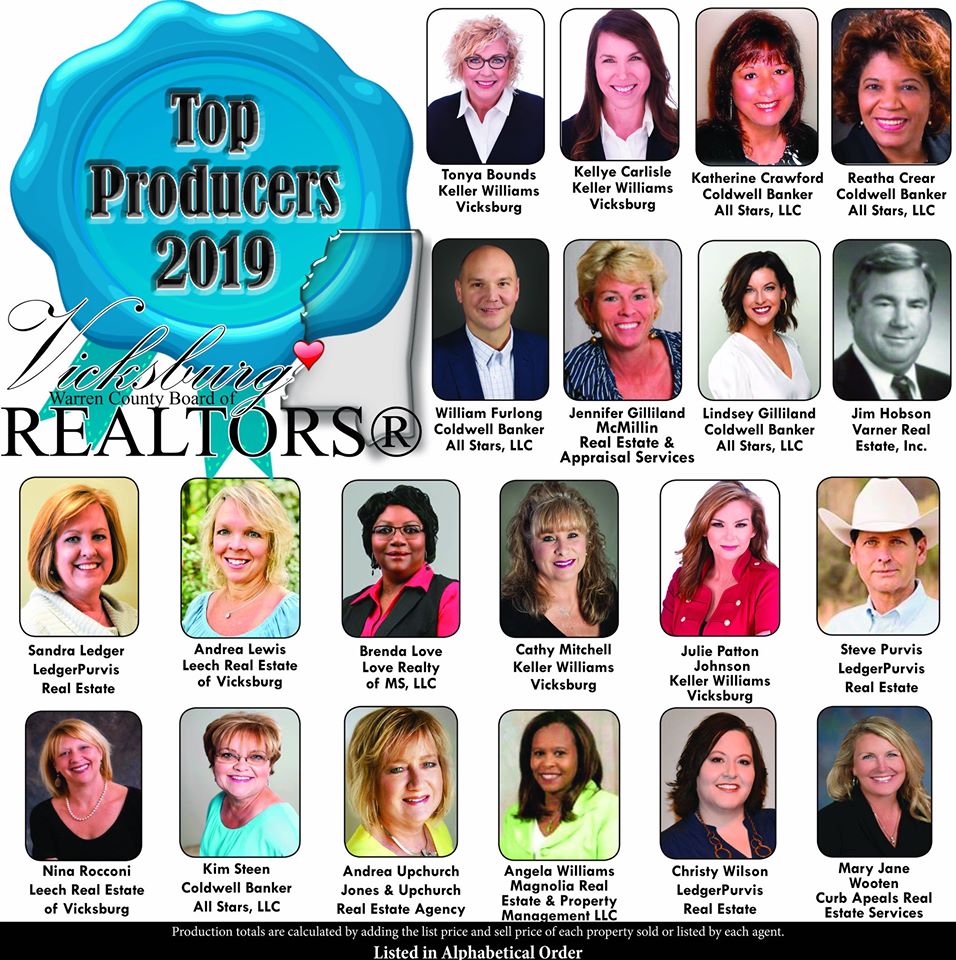 Introducing Love Realty's New Broker: Elisha Davis-McGowan
Please check out our "About us" section for contact information!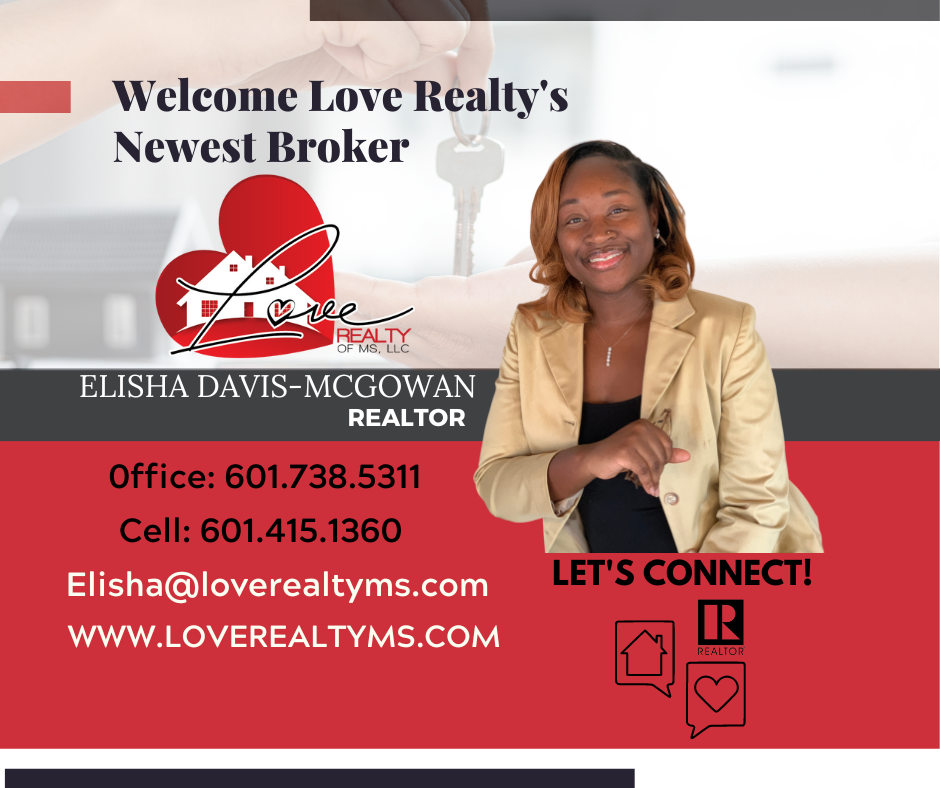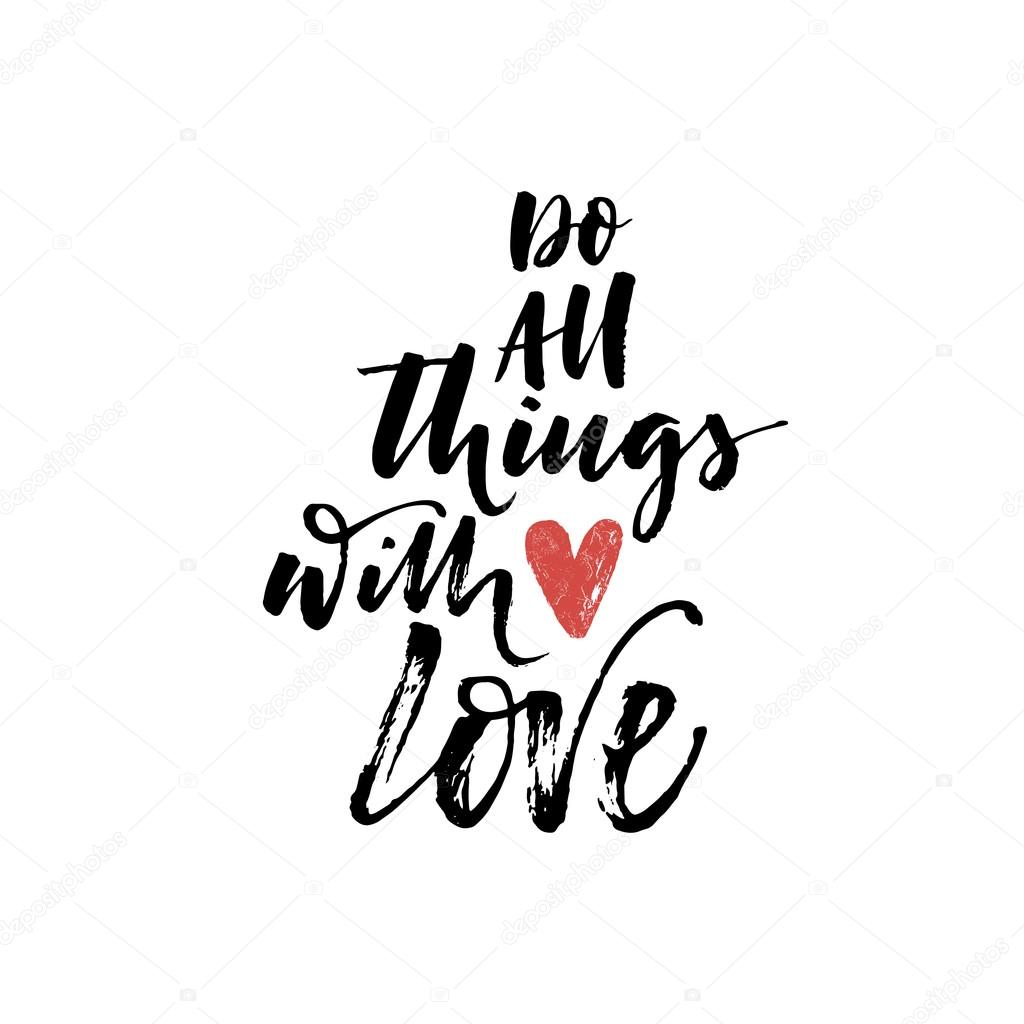 Kid Friendly Communities and Family Attraction!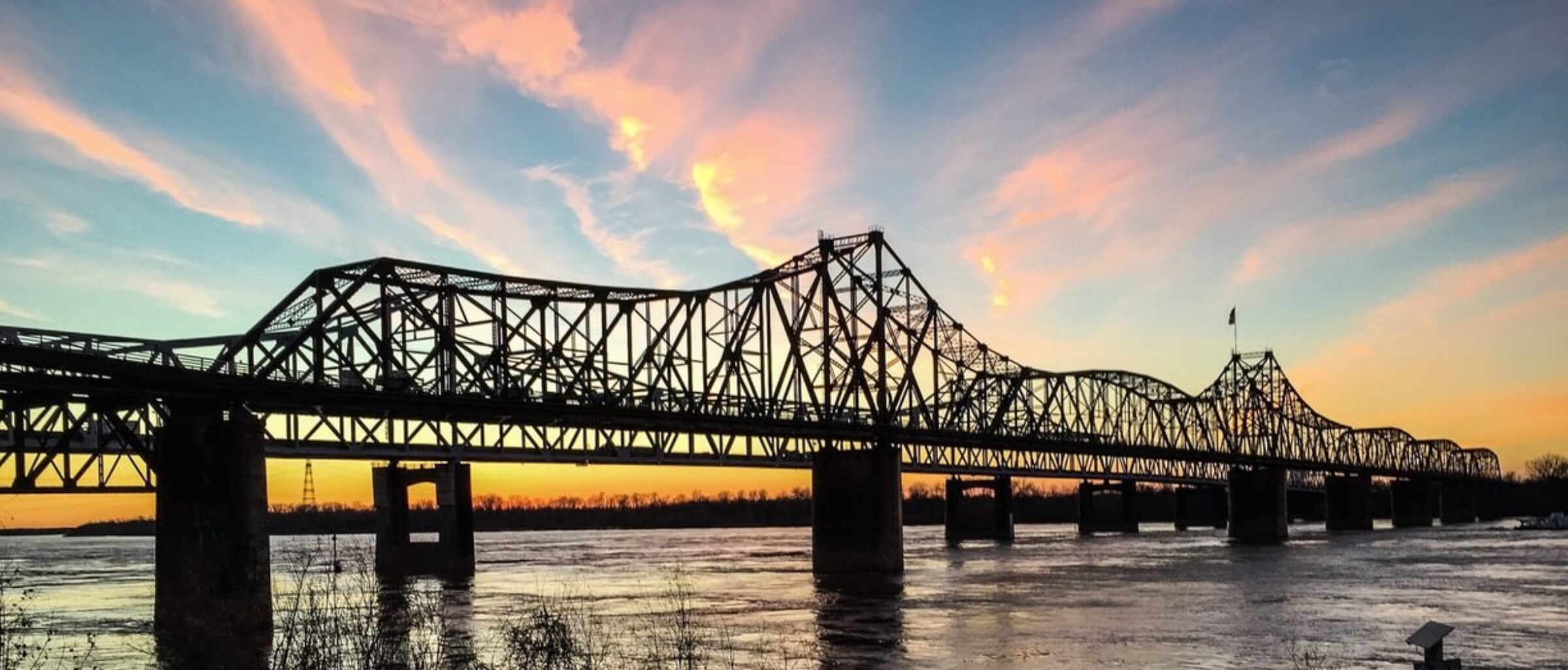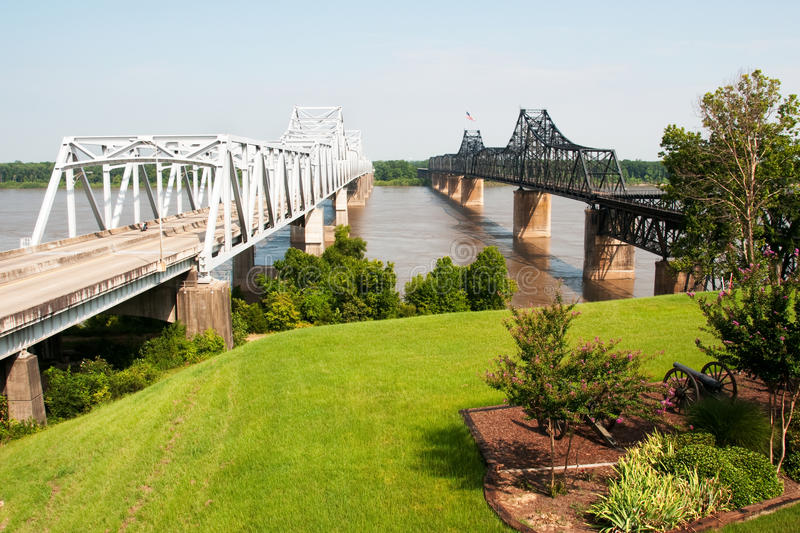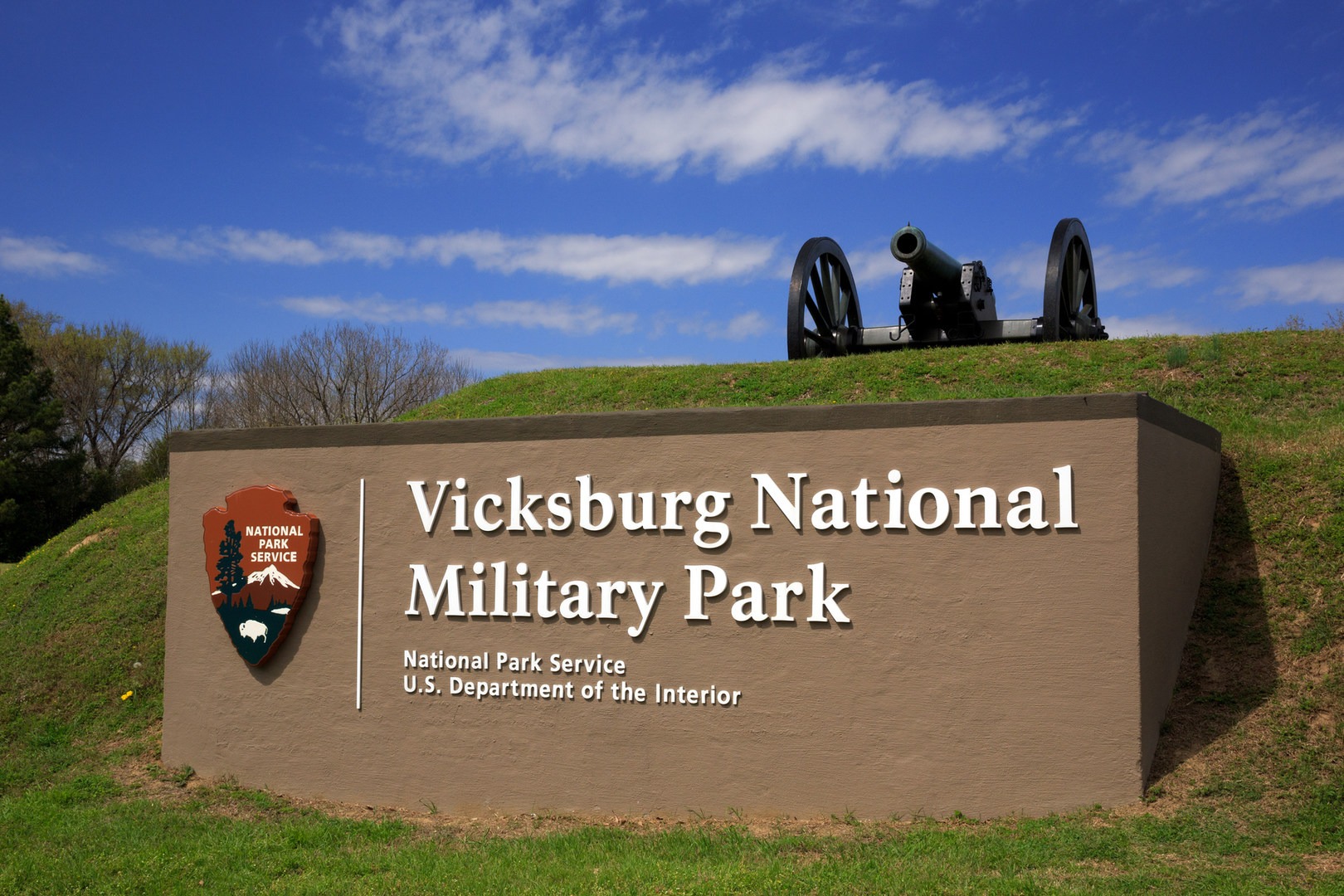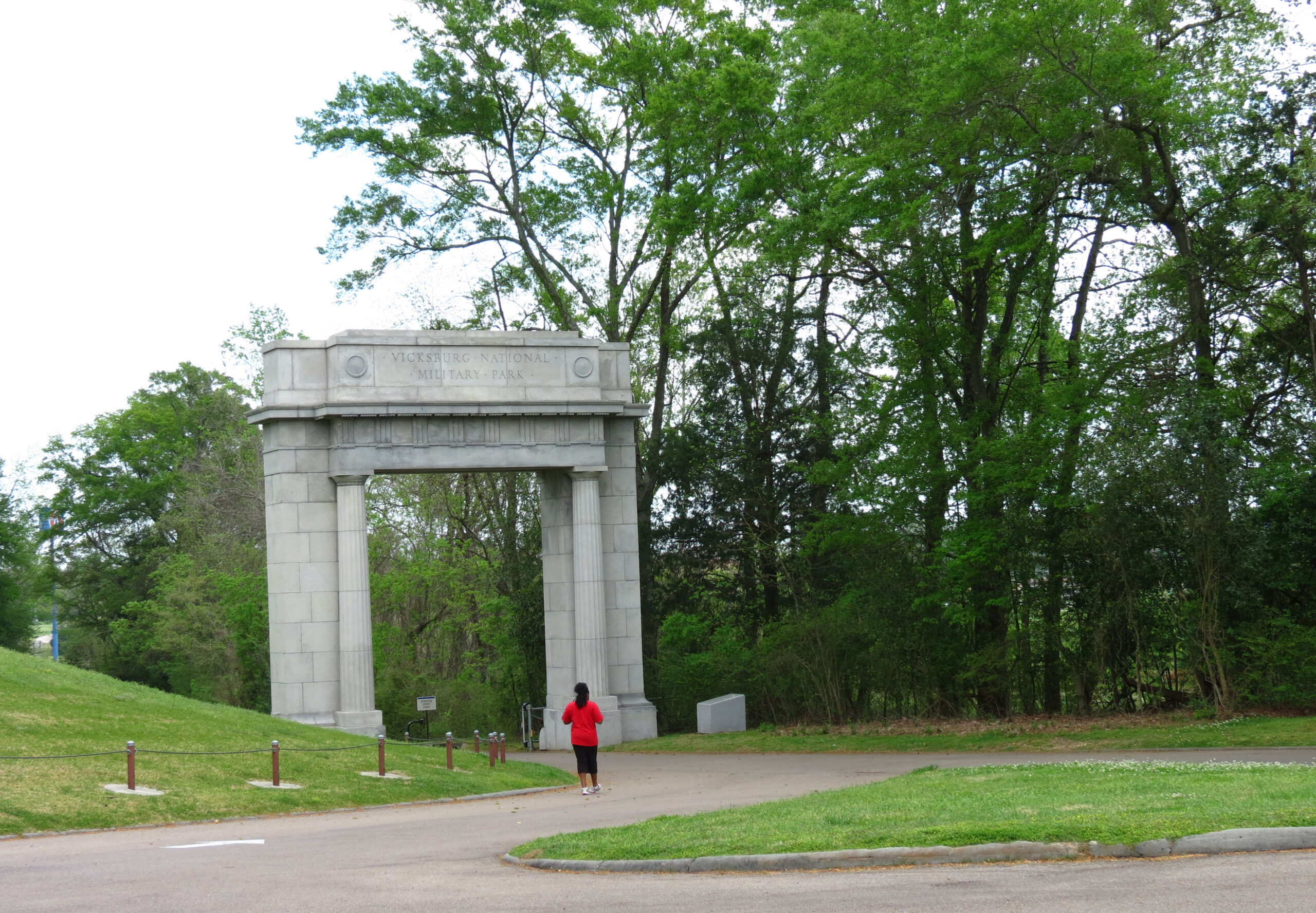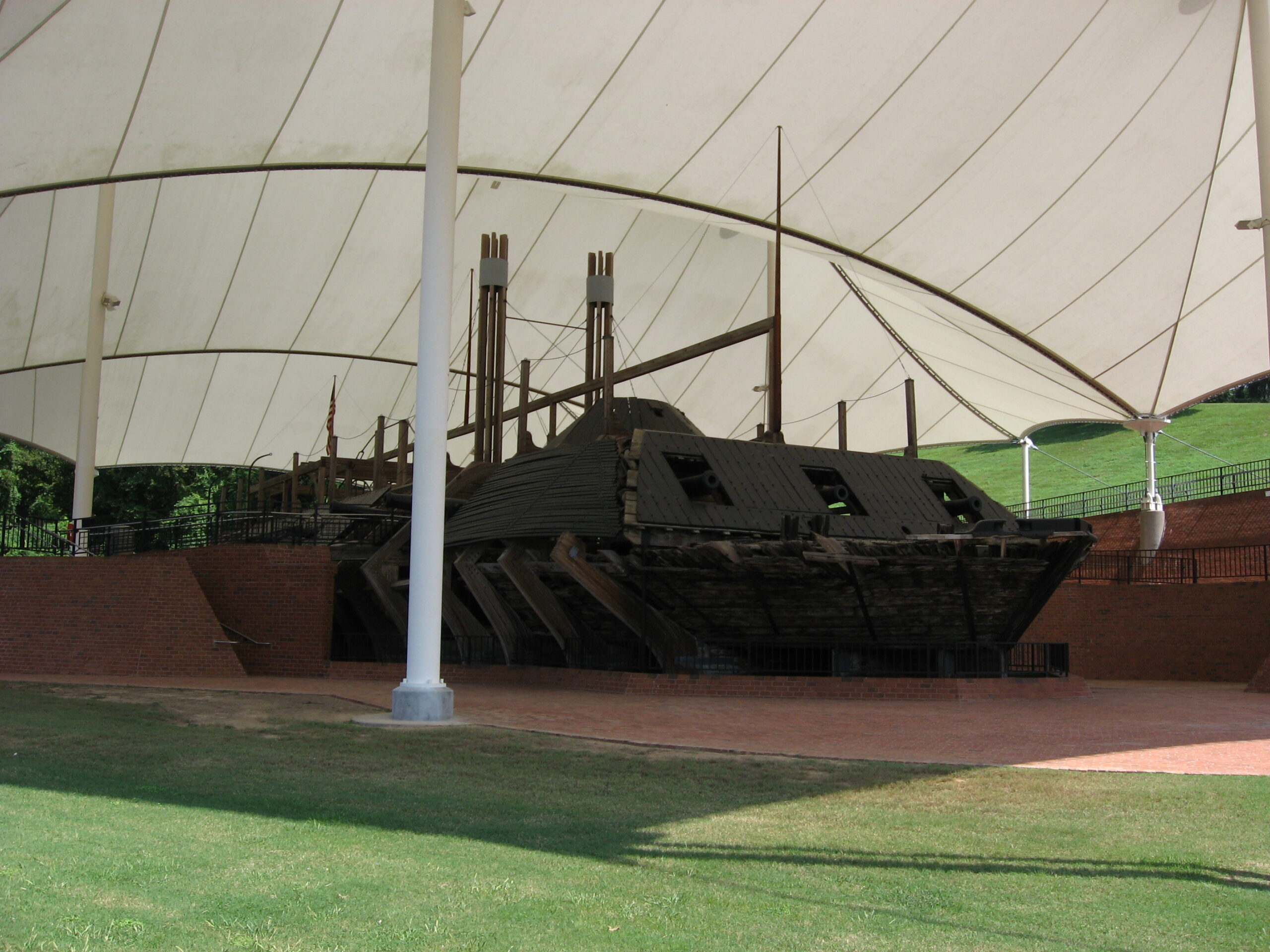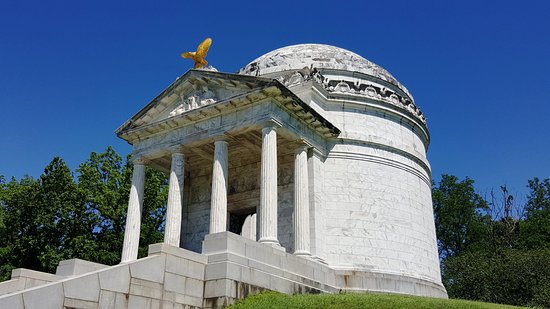 VICKSBURG DOWNTOWN WATER PARK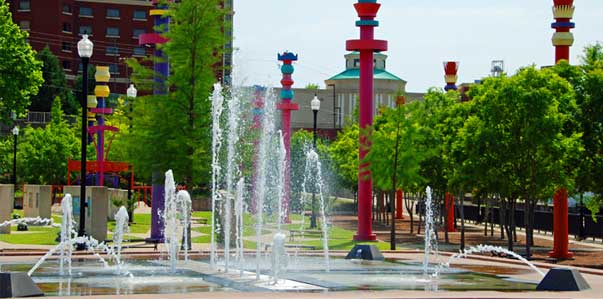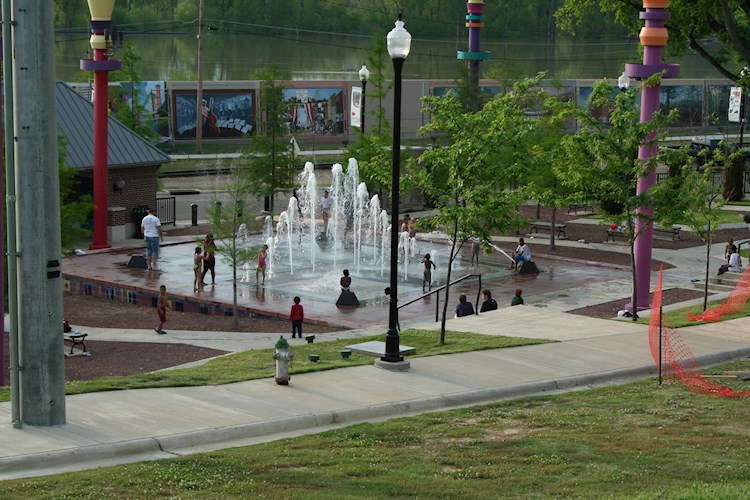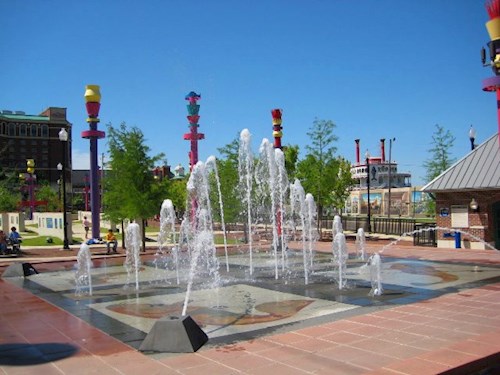 Sports Force Park on The Mississippi of Vicksburg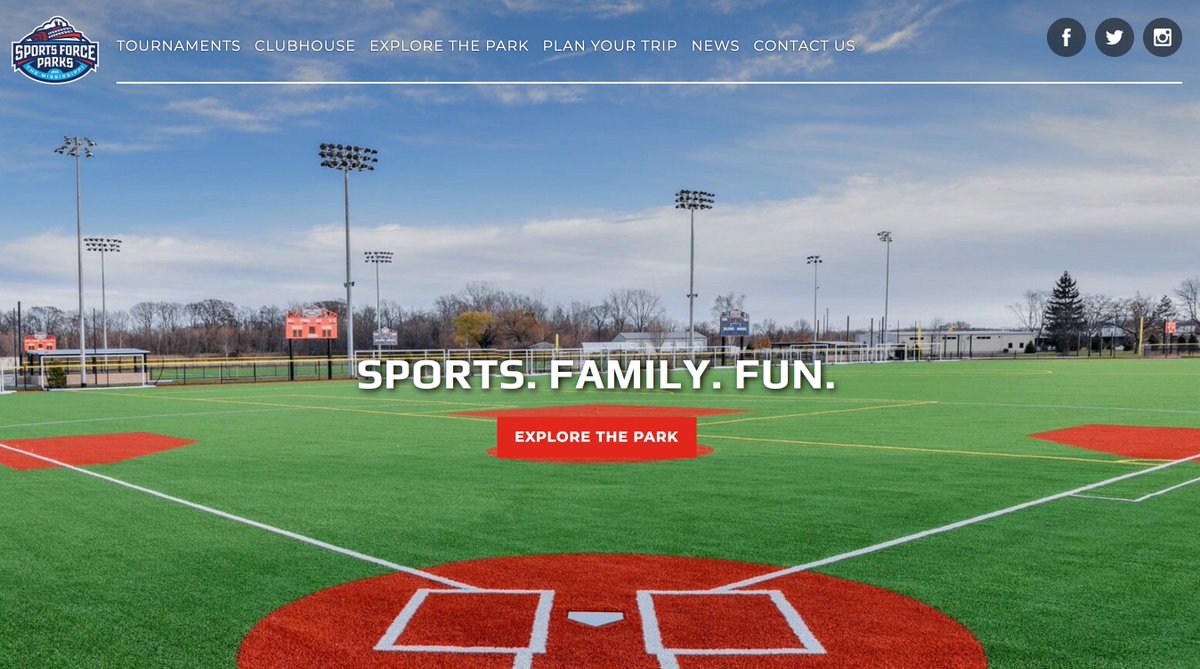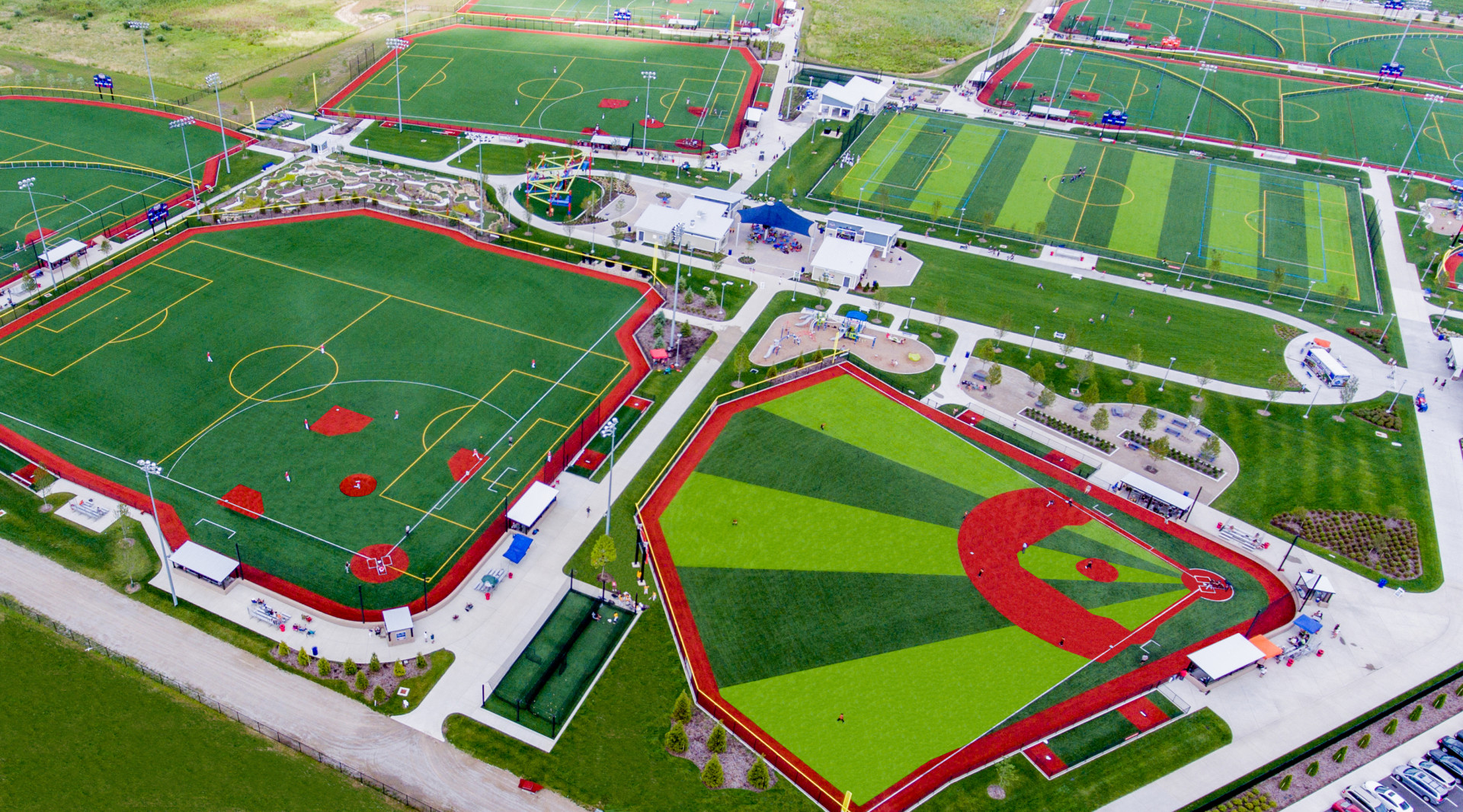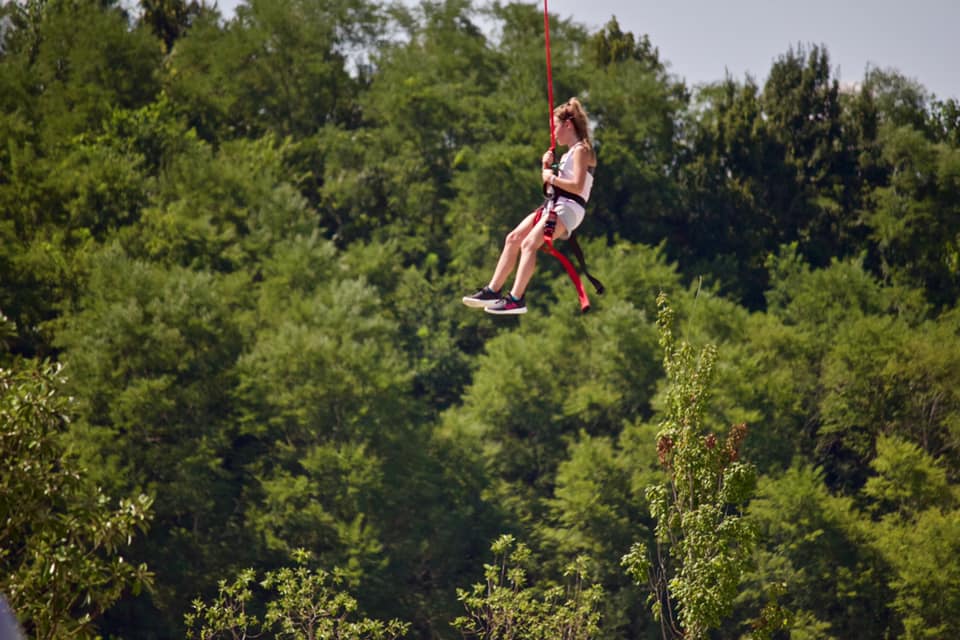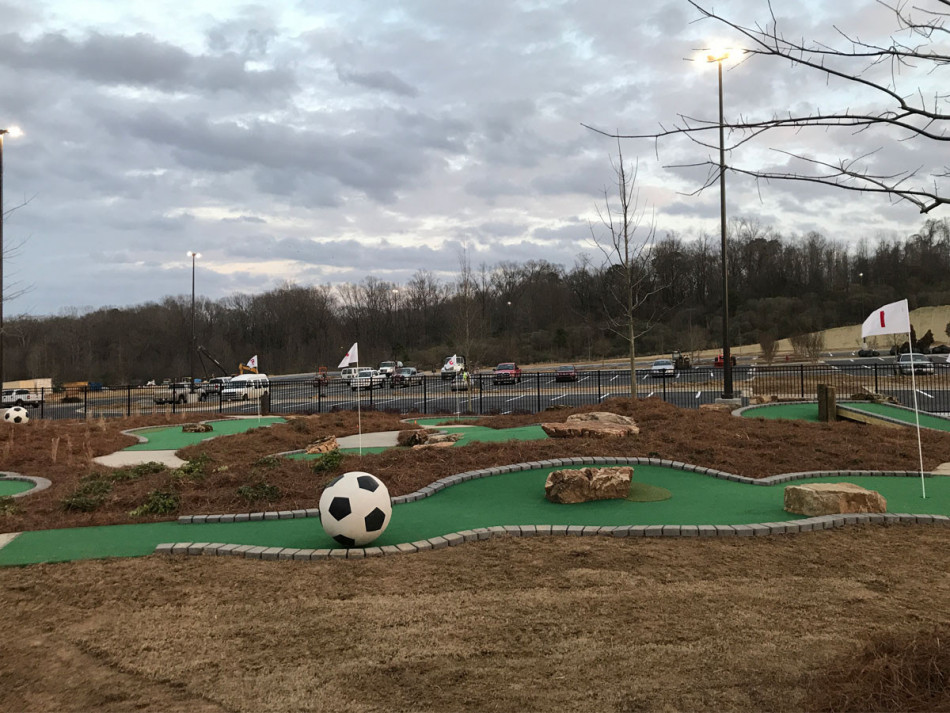 Want to Know More?
For any questions regarding buying or selling real estate, feel free to contact our office at 601-738-5311 during regular business hours (10:00am-5:00pm, Mon-Fri), or you may email us at any given time at [email protected].