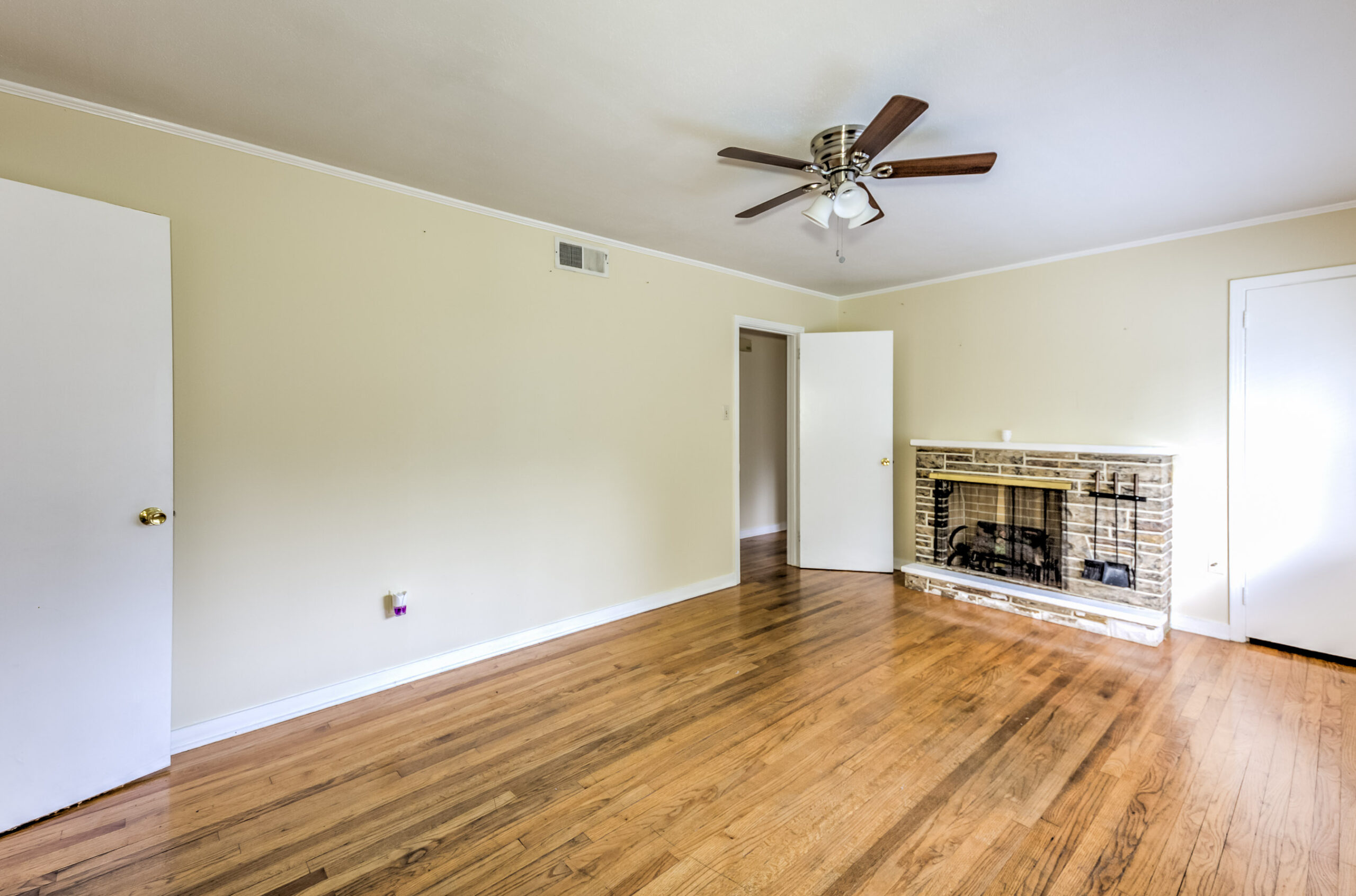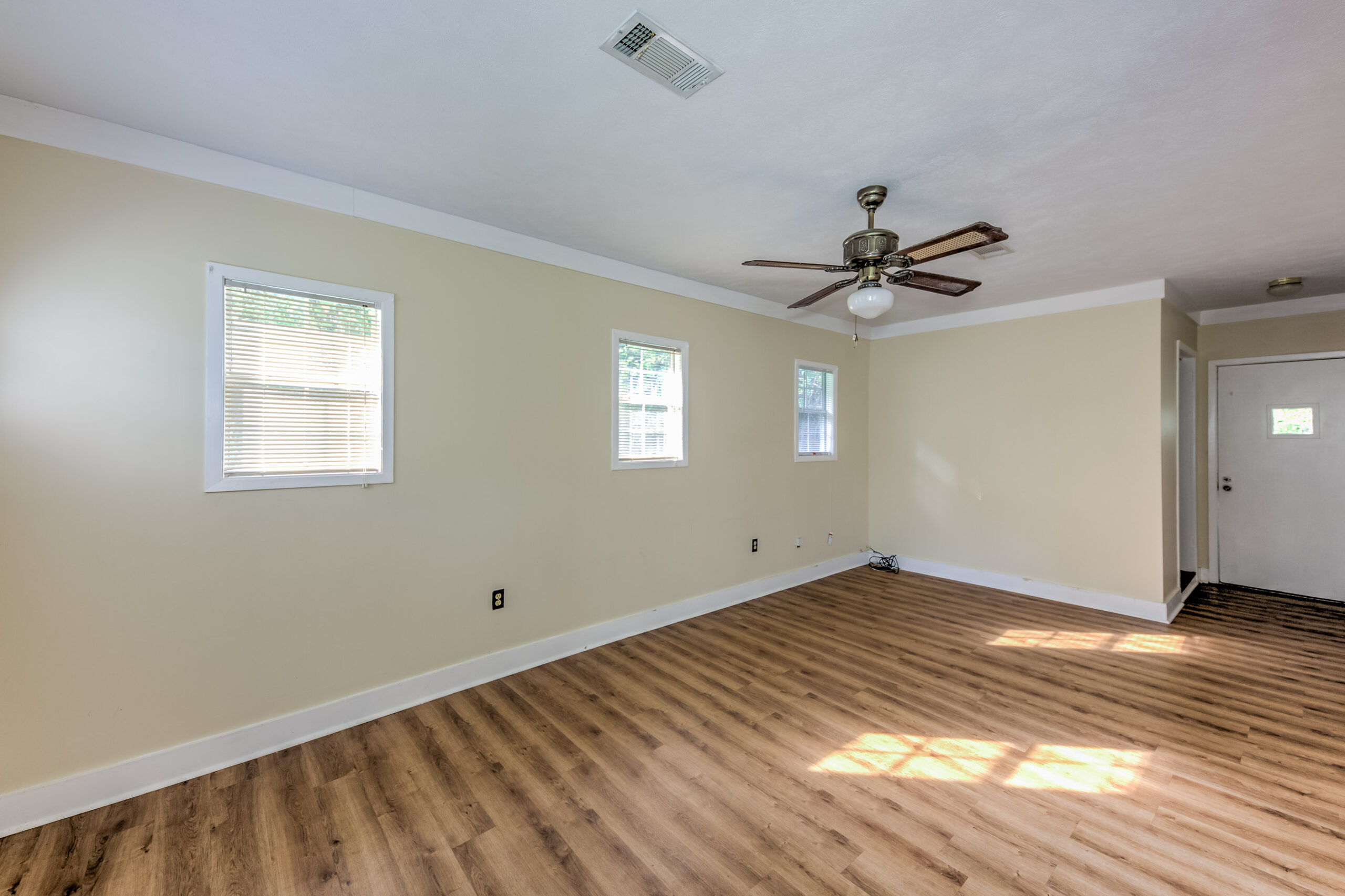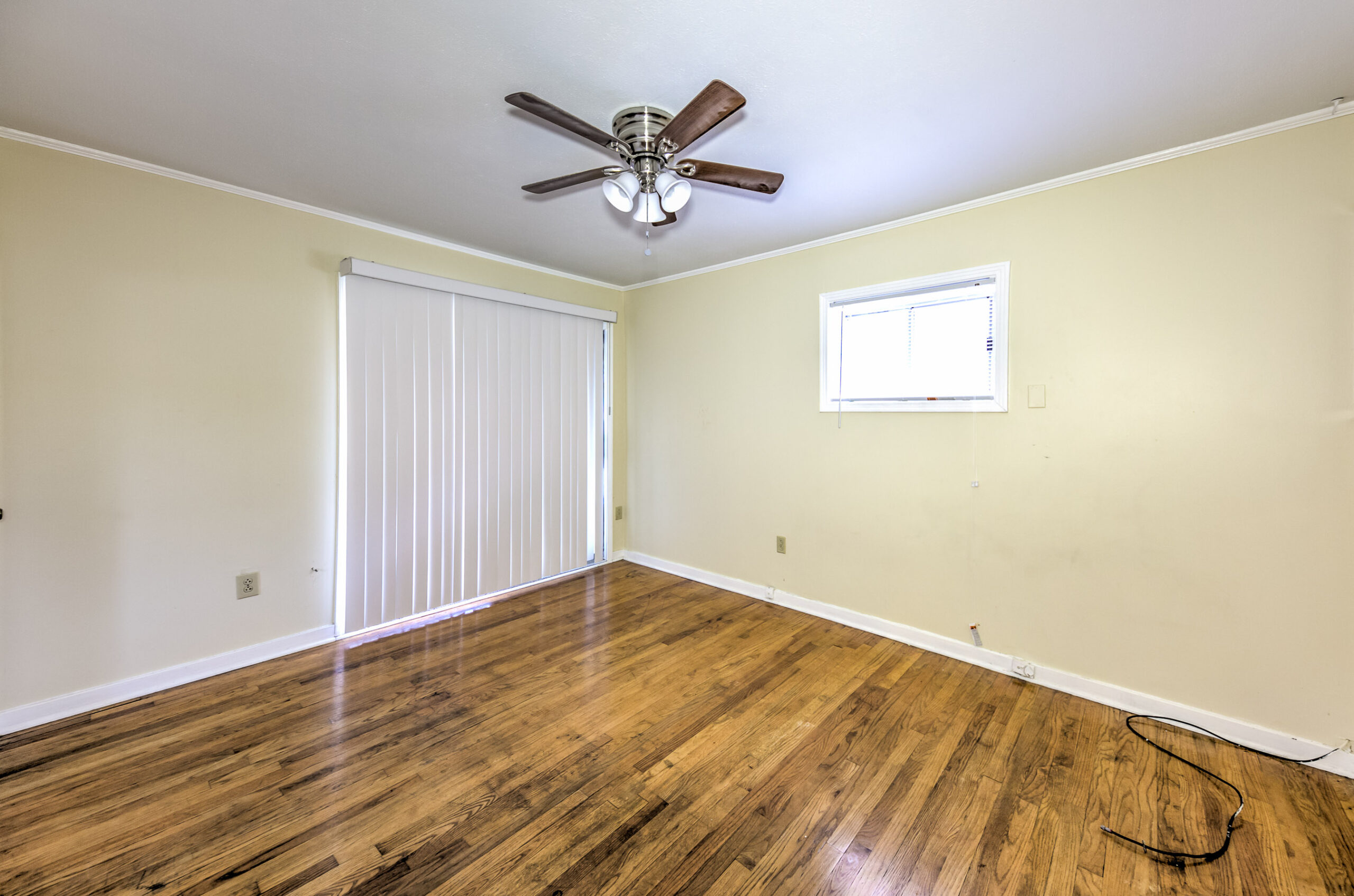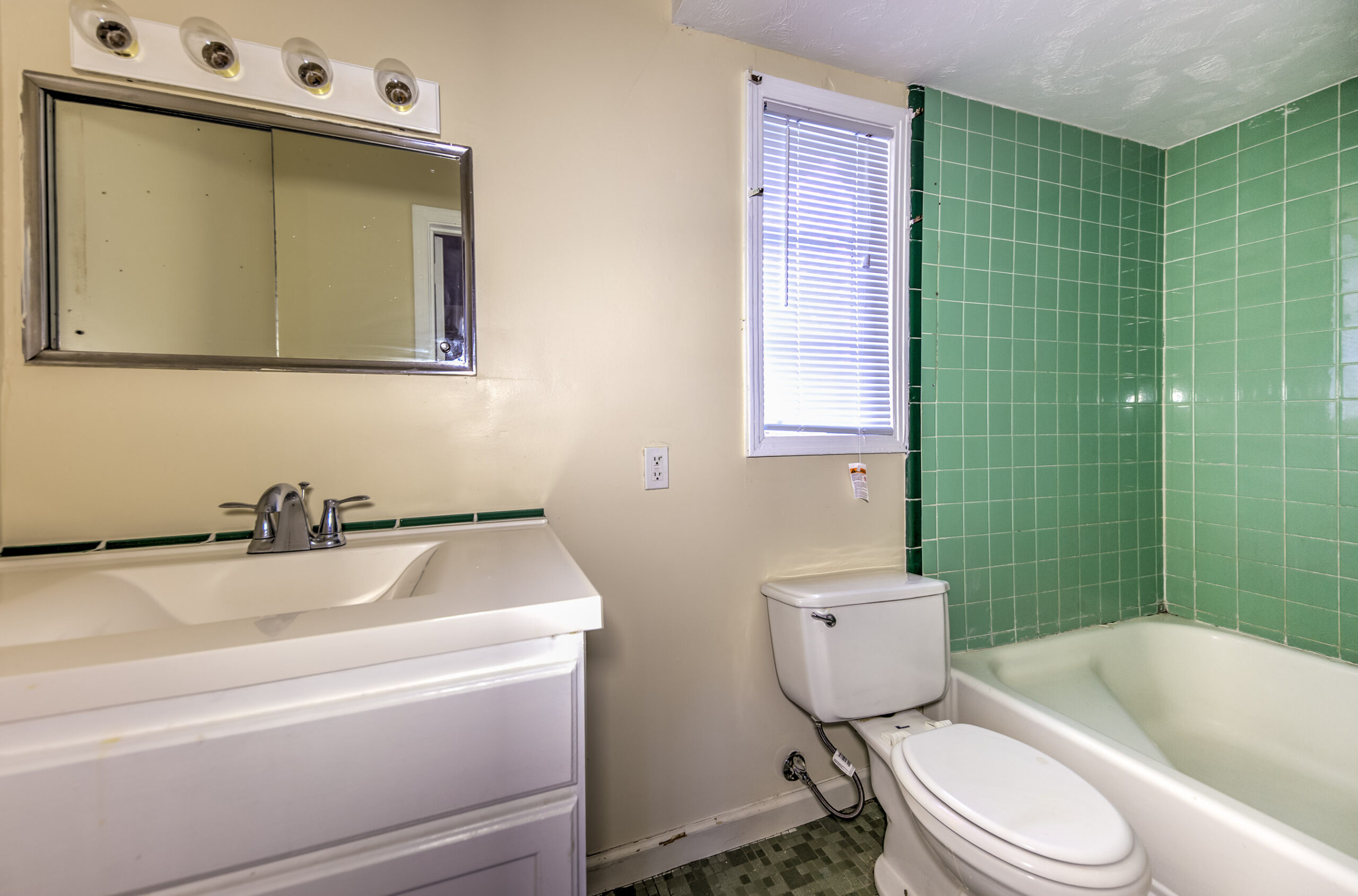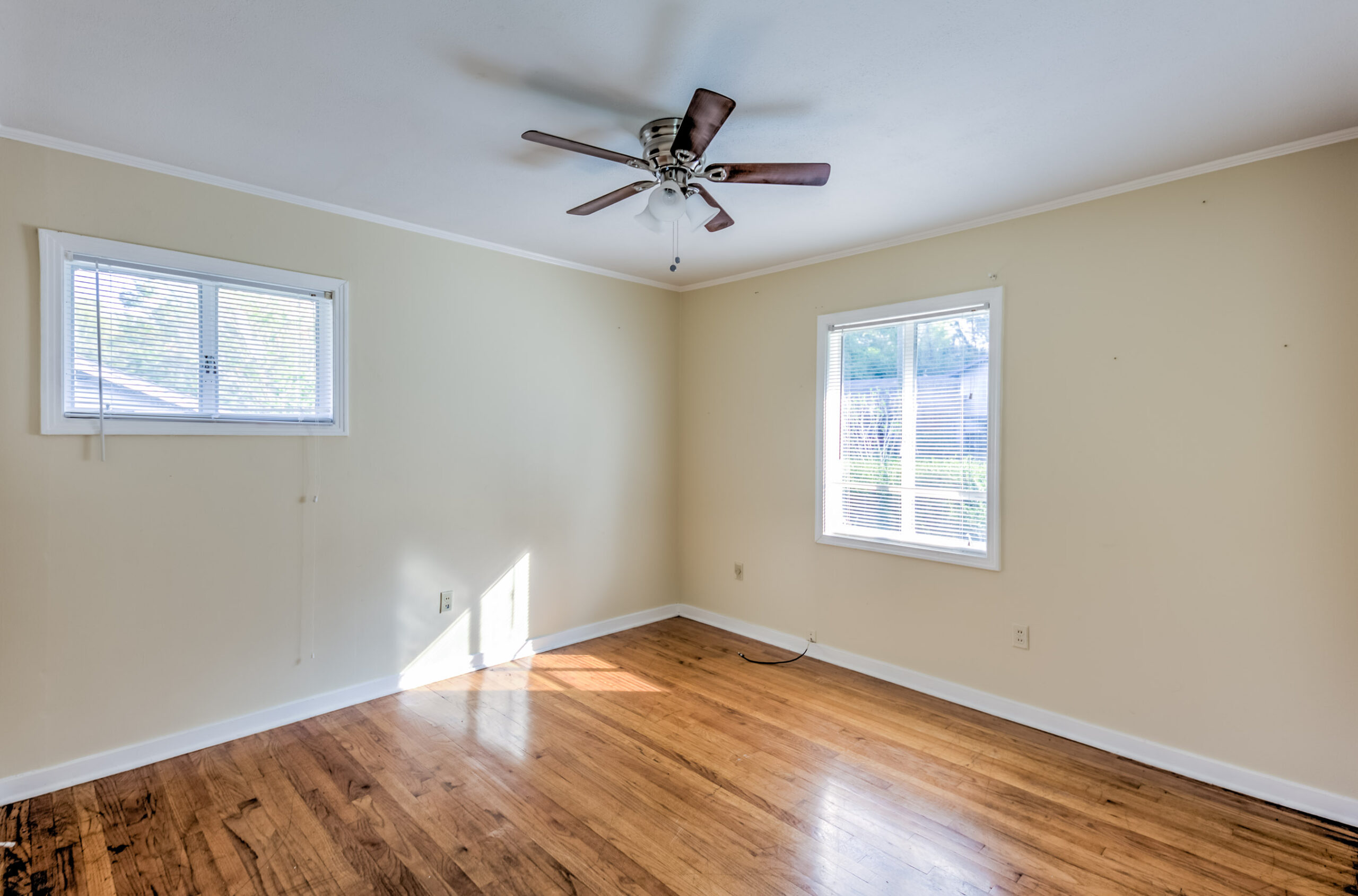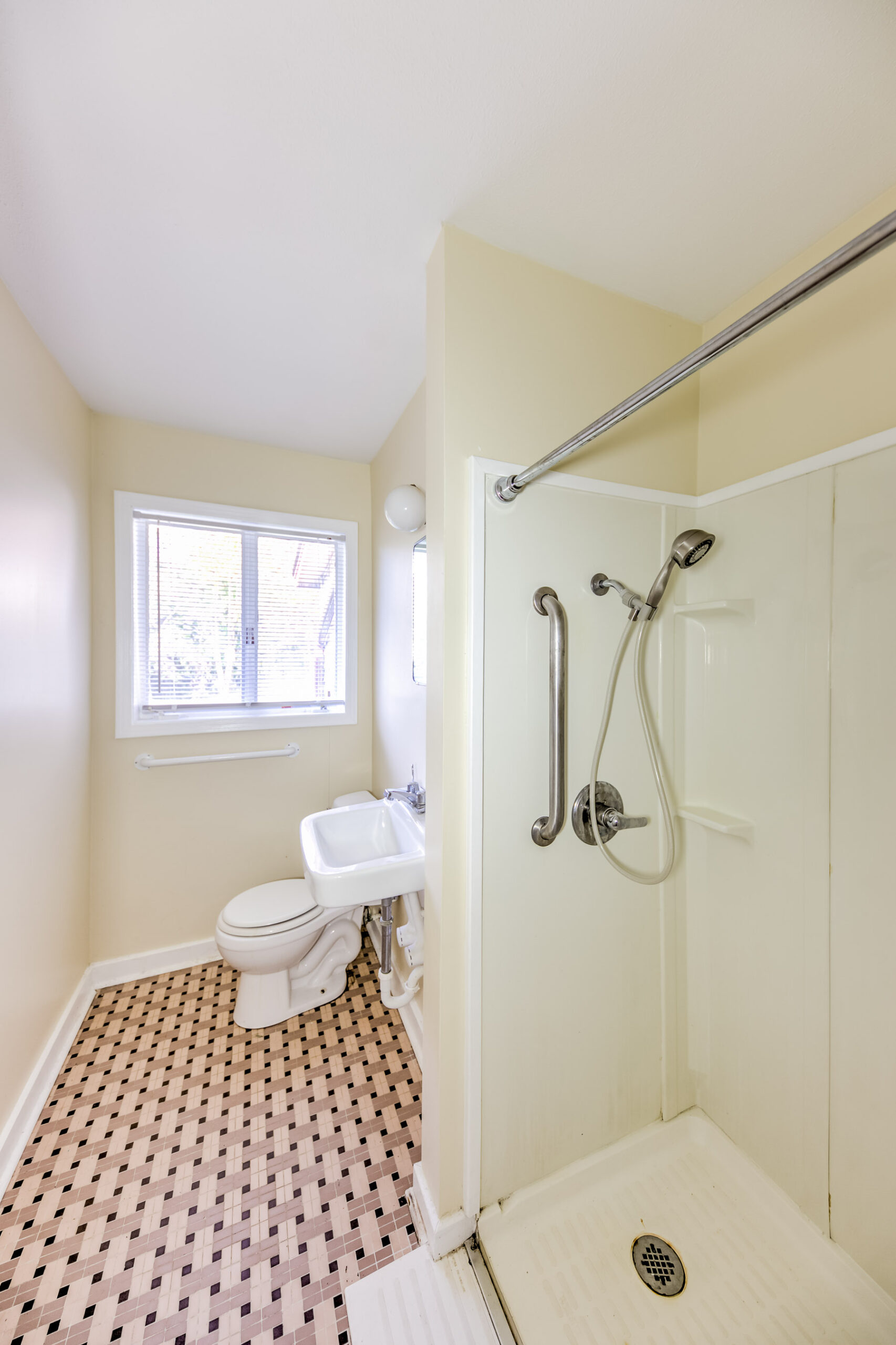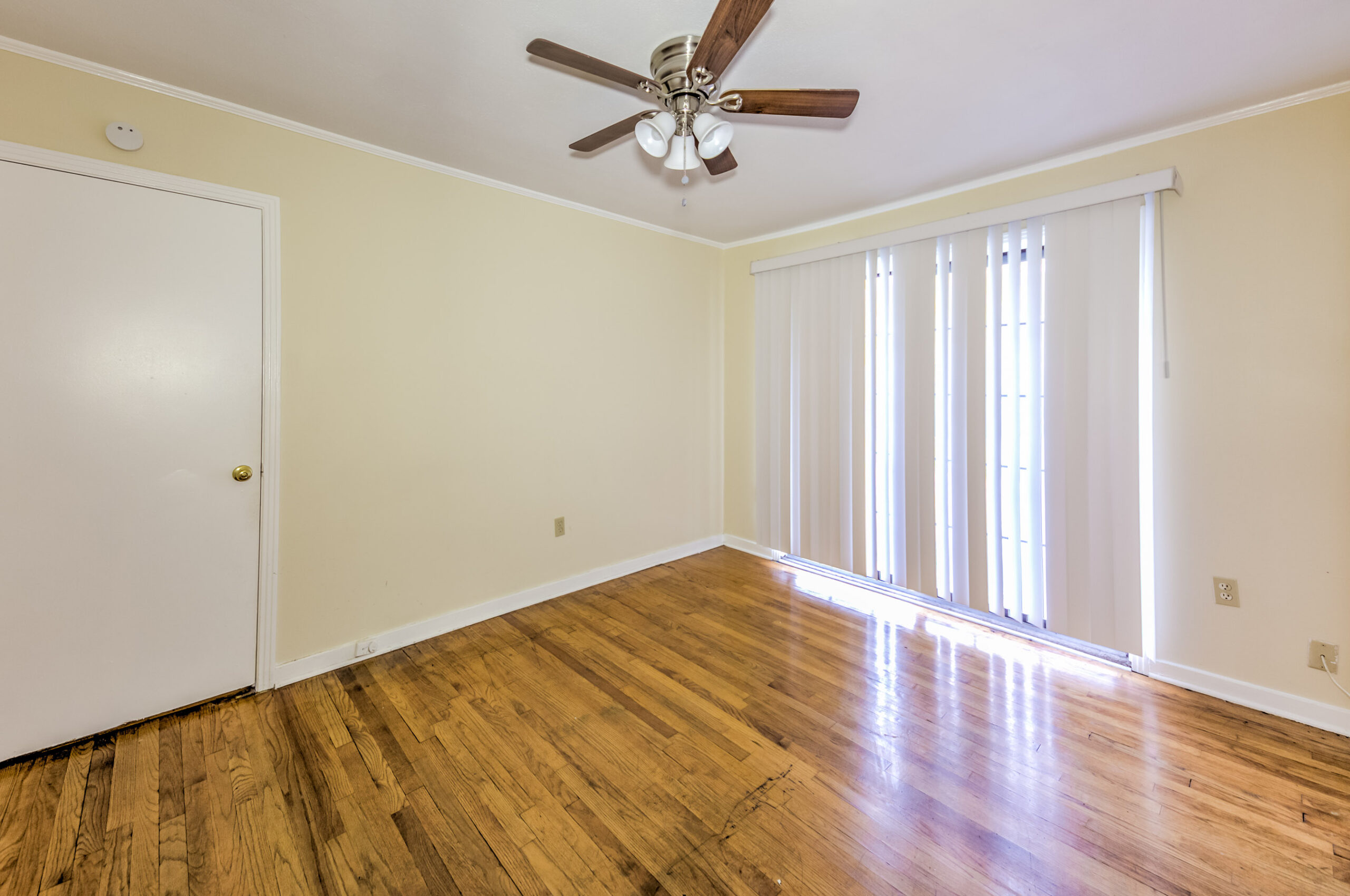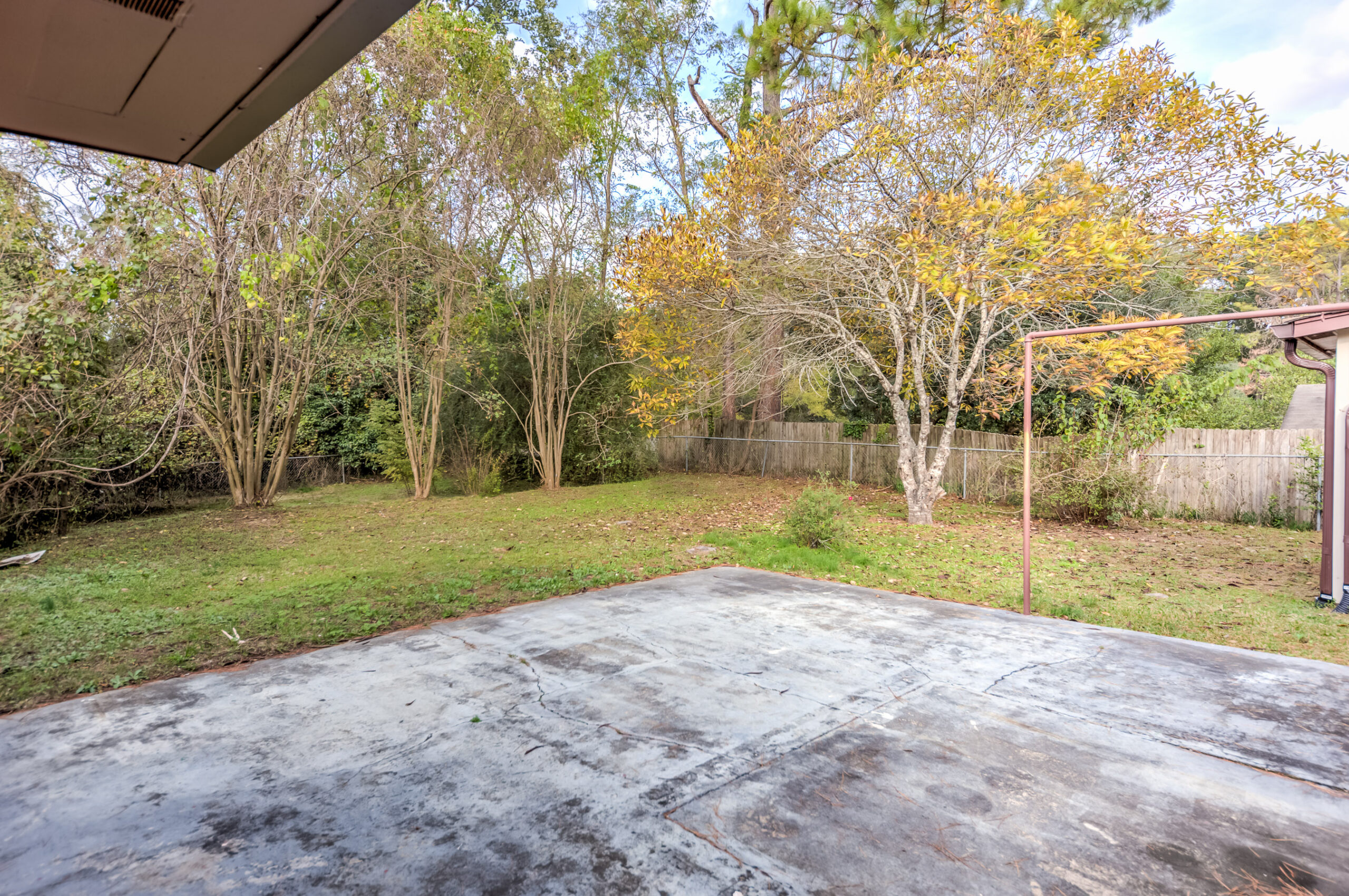 Residential Property for RENT
134 McAuley Drive - $1,000/ Mo.
What you need to do: 
1. Fill out the application
2. Send 2 months worth of income to staff@loverealtyms.com.
Ready to fill out the application?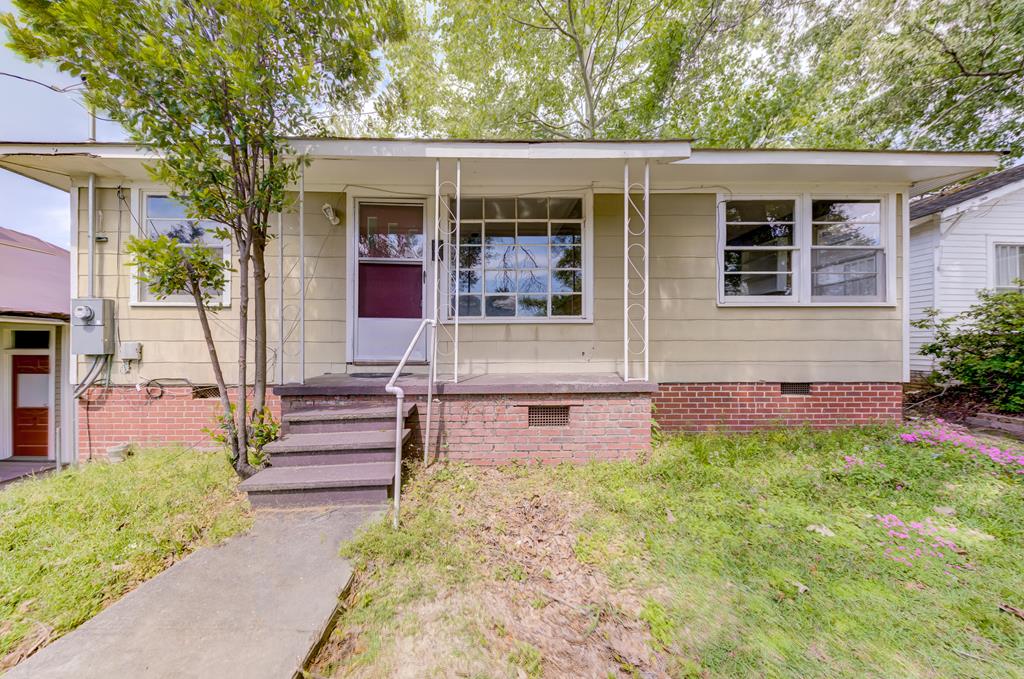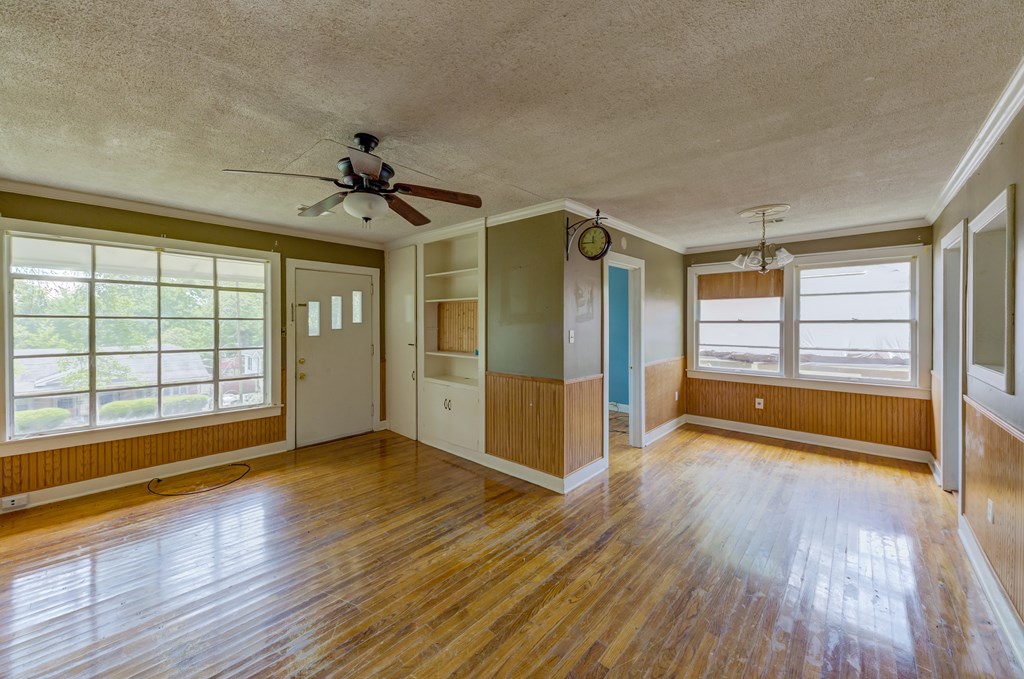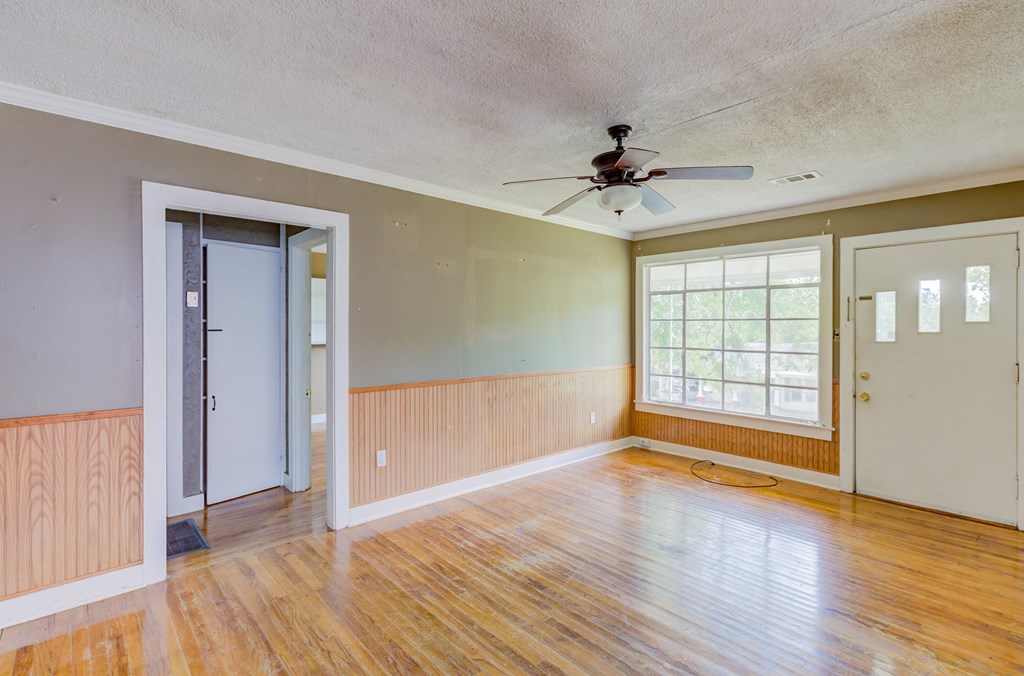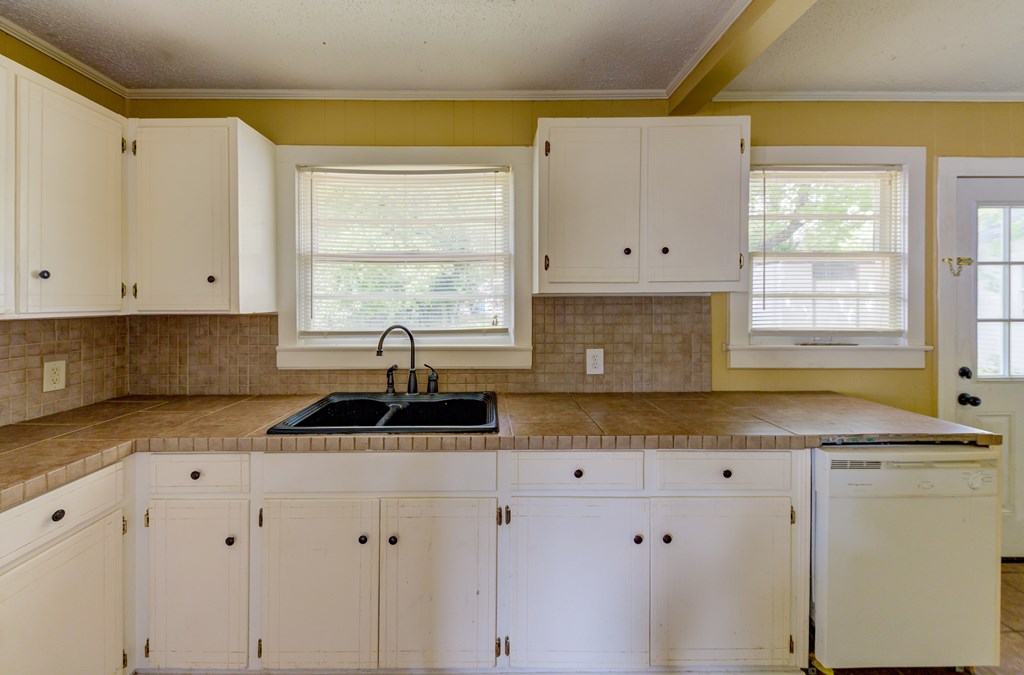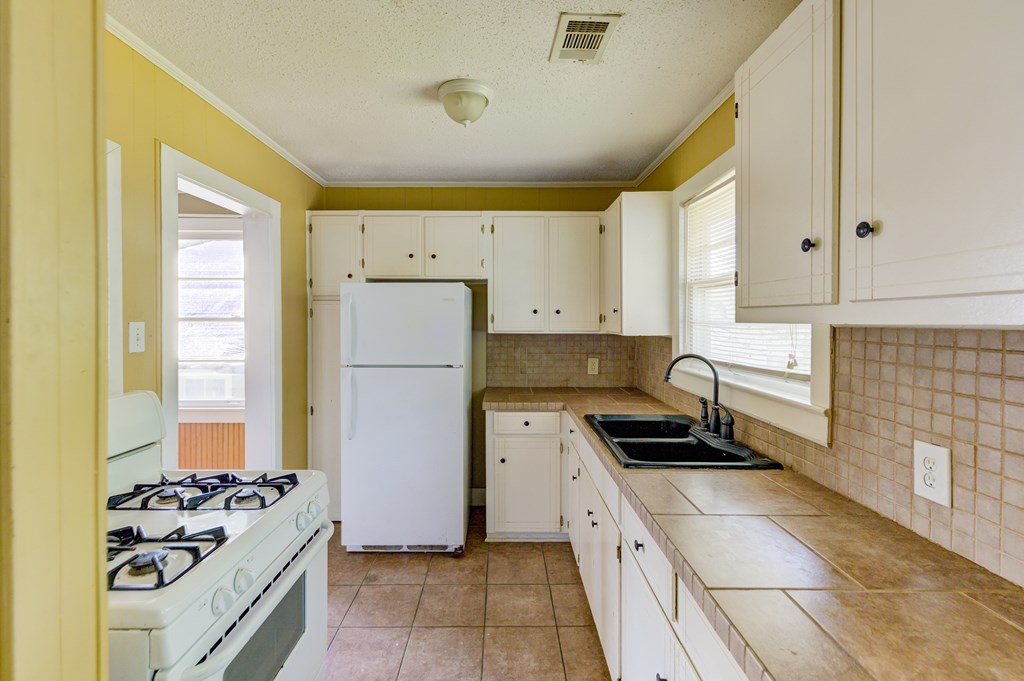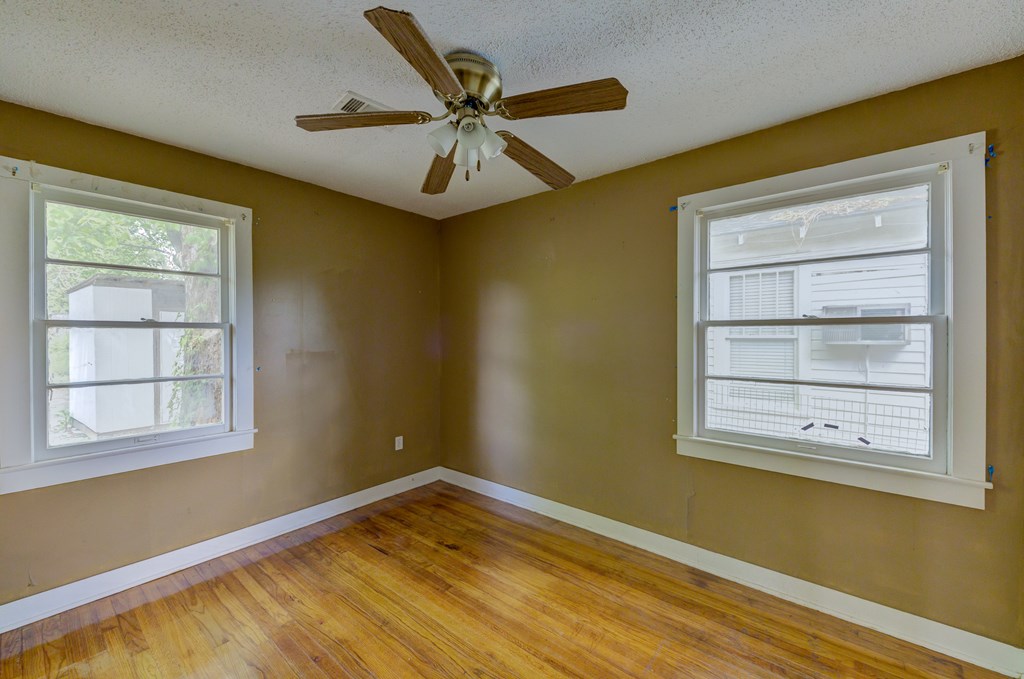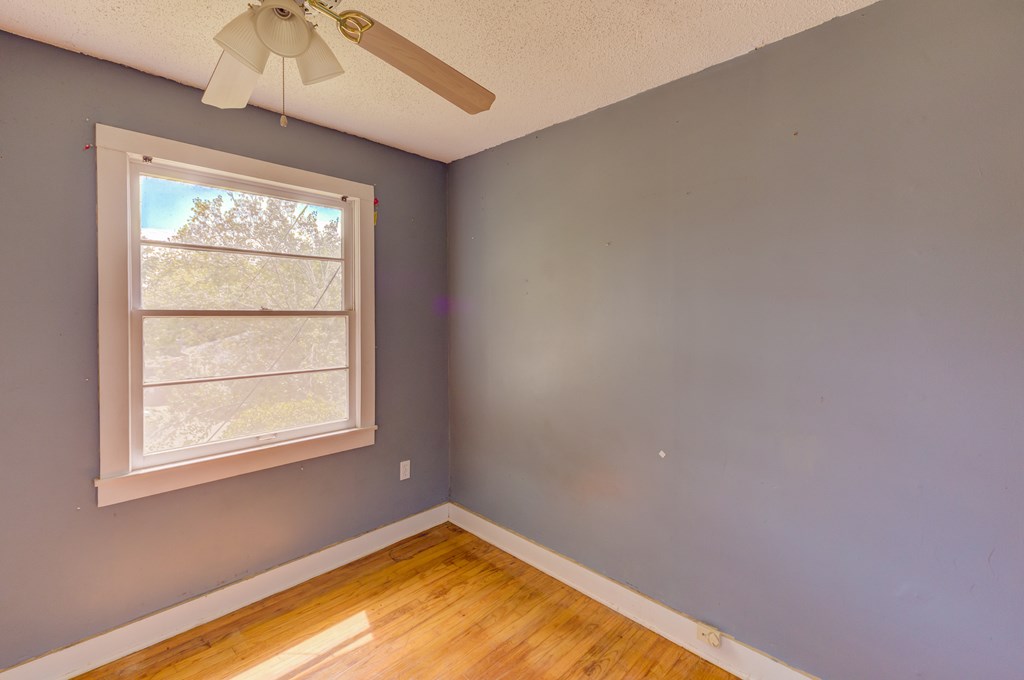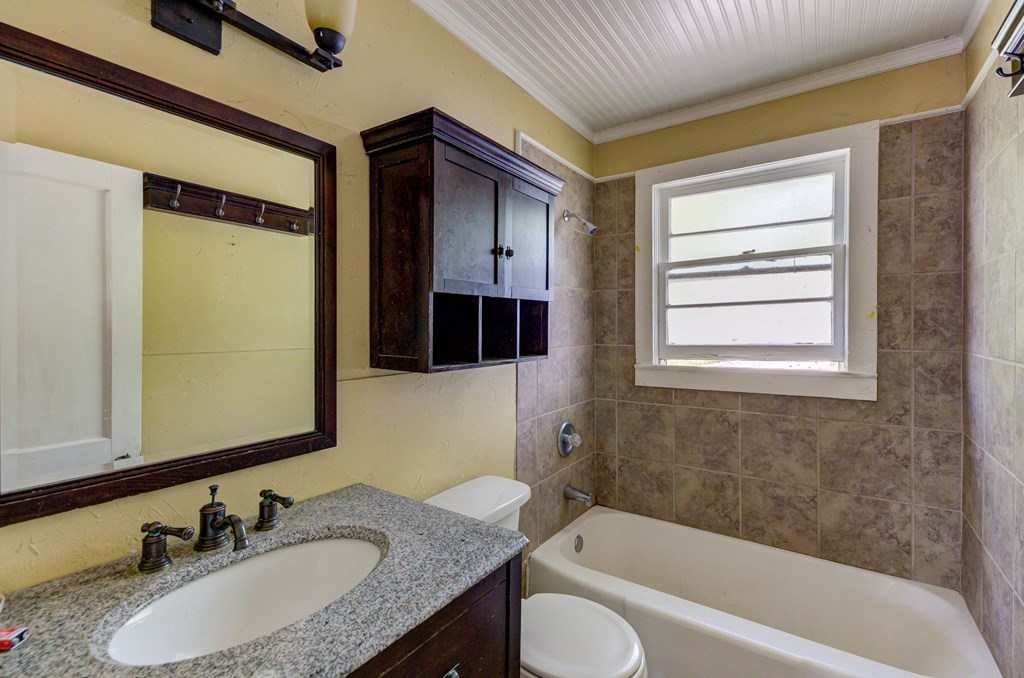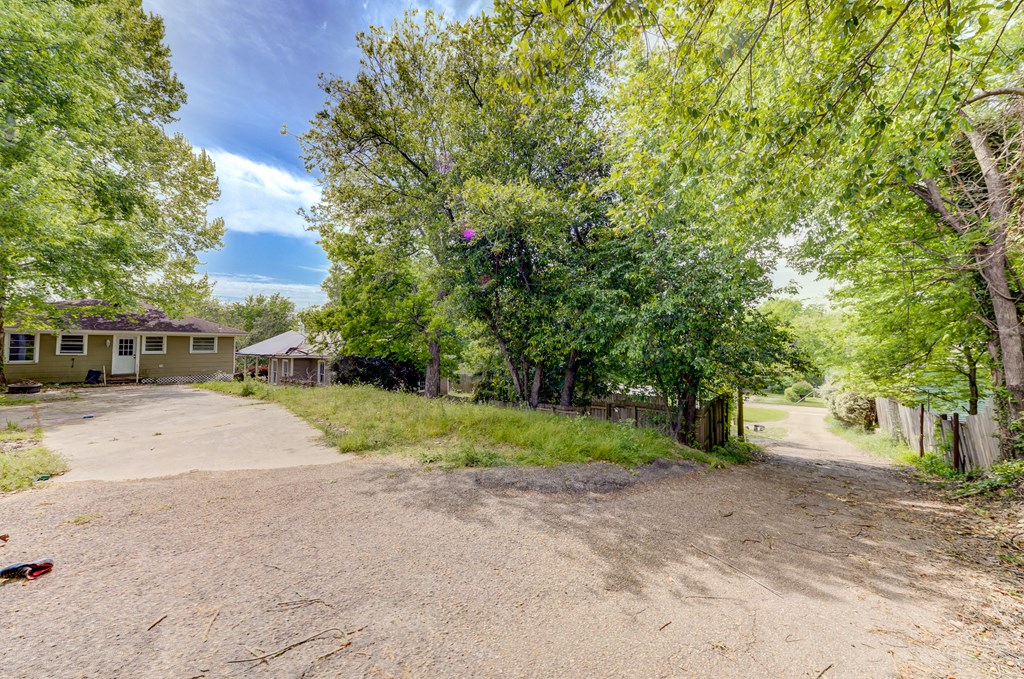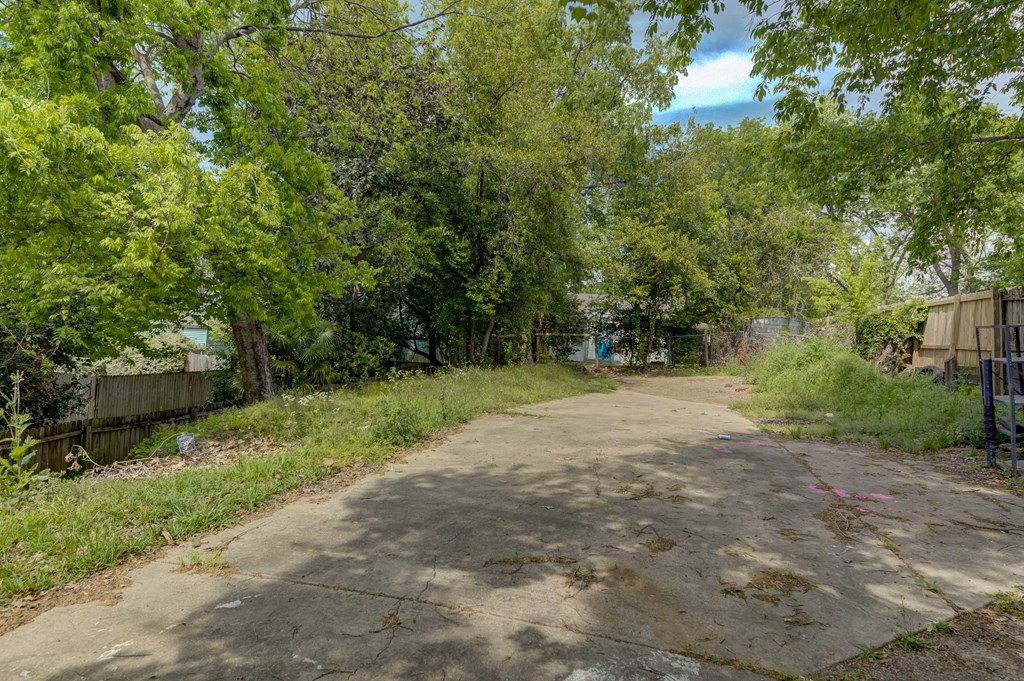 $59,999 mls# R26920 ( For Sale!)
1011 National, Vicksburg, MS
Cozy 3 bedroom 1 bathroom home, with open floor plan, beautiful hardwood floors. Kitchen and bathroom has been updated. This home has off street parking. The parking is better accessed from Second Street alley.The only thing that is missing is your special touch!!
~Love Realty of MS, LLC ~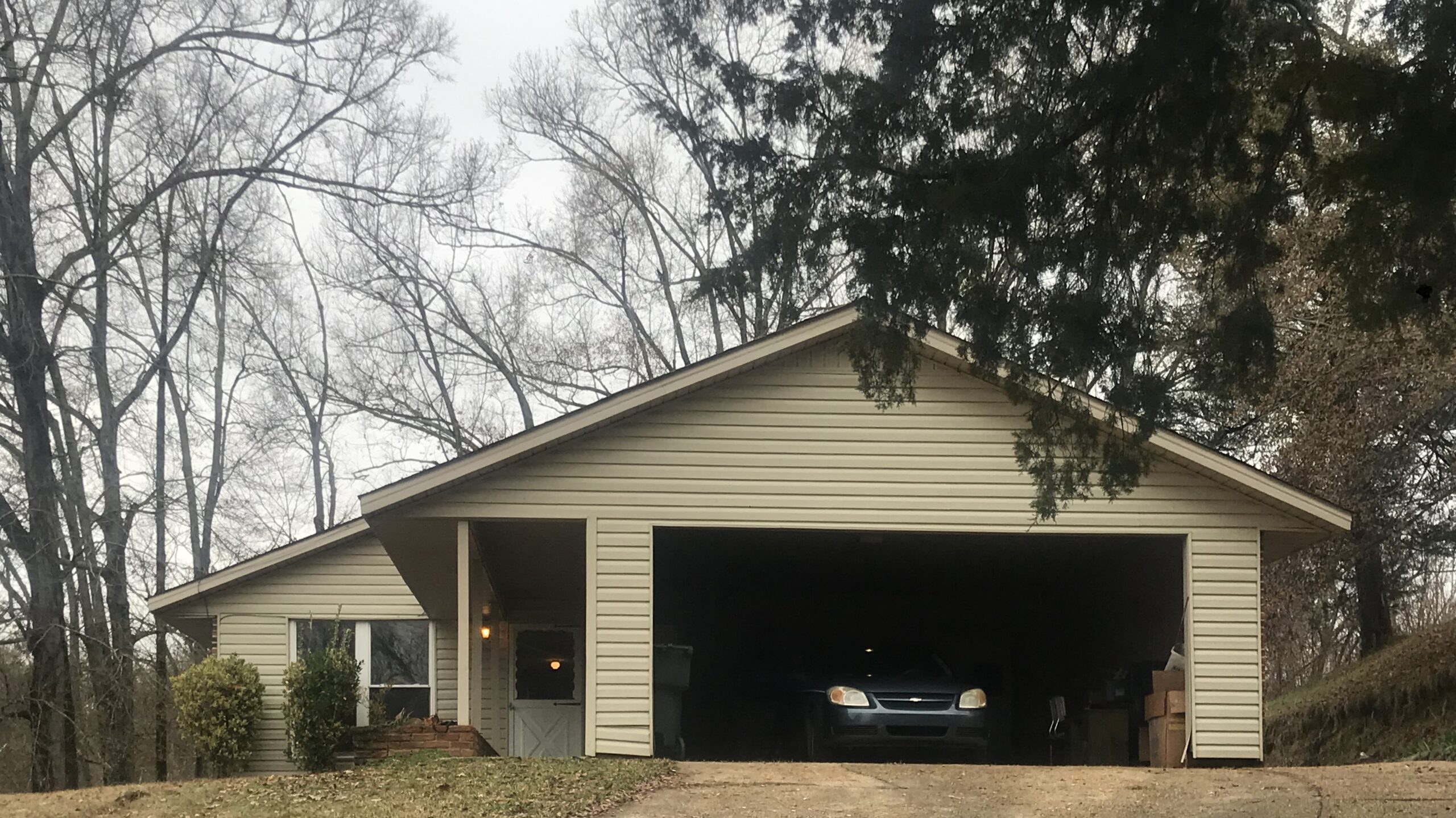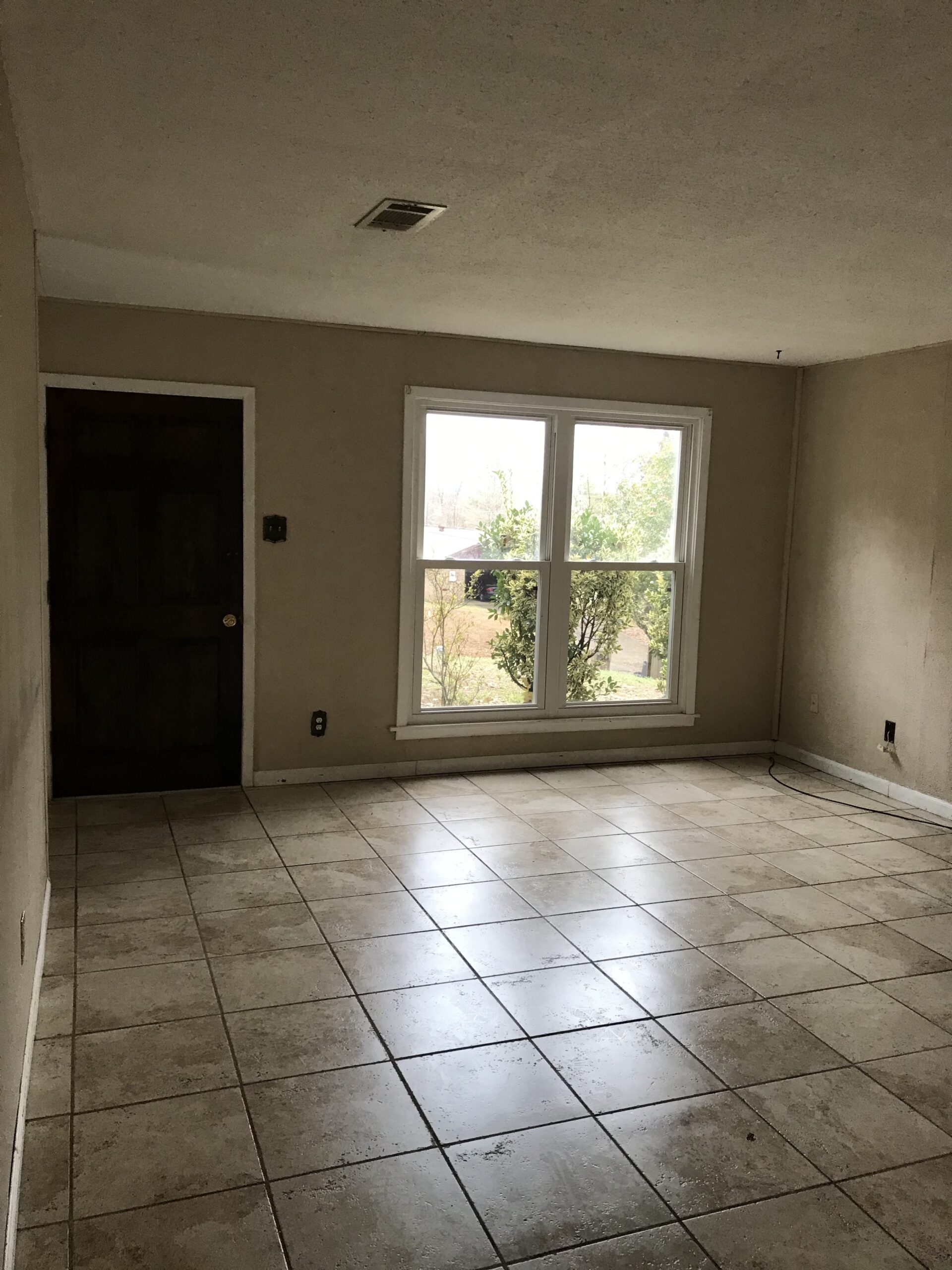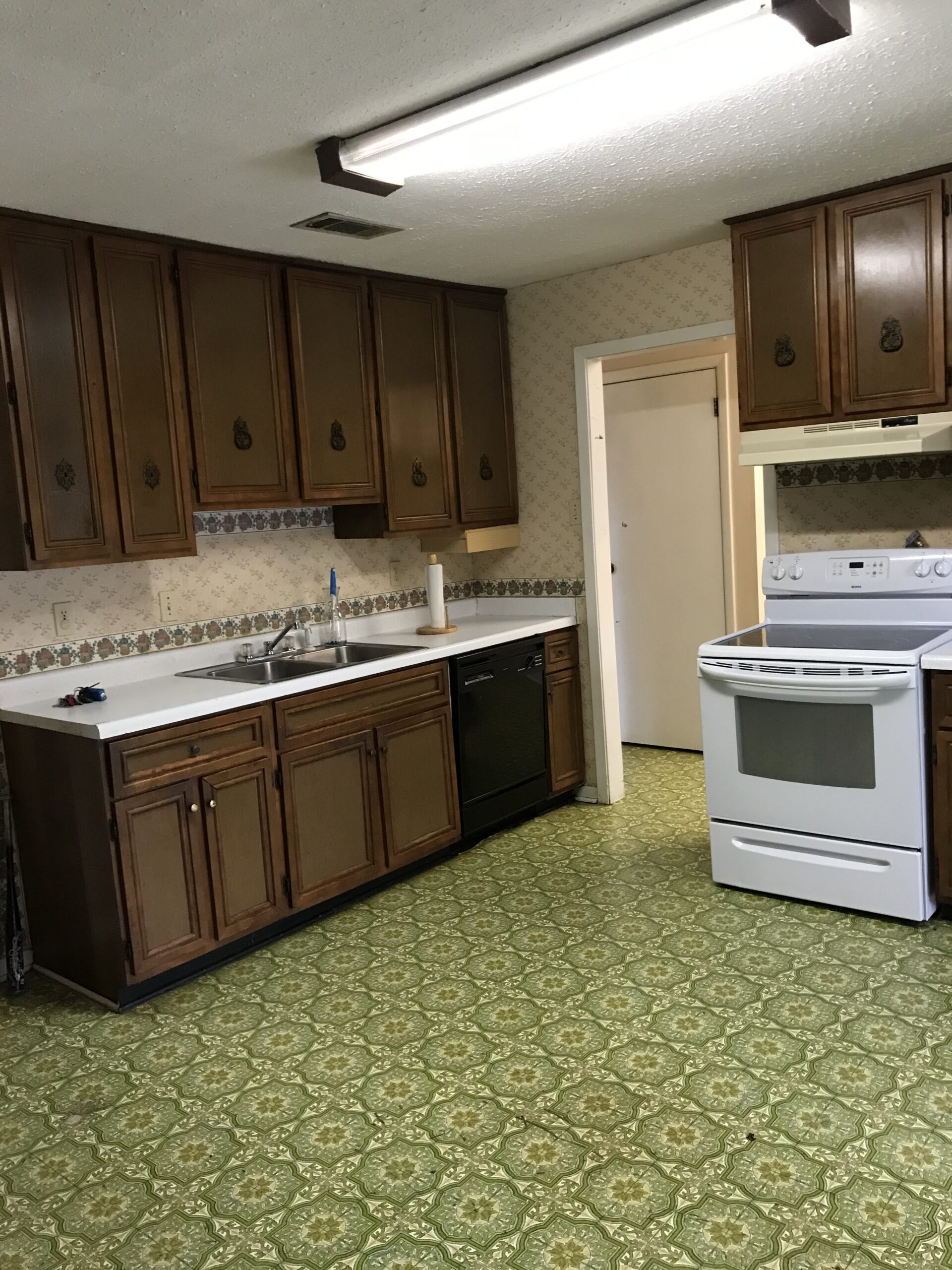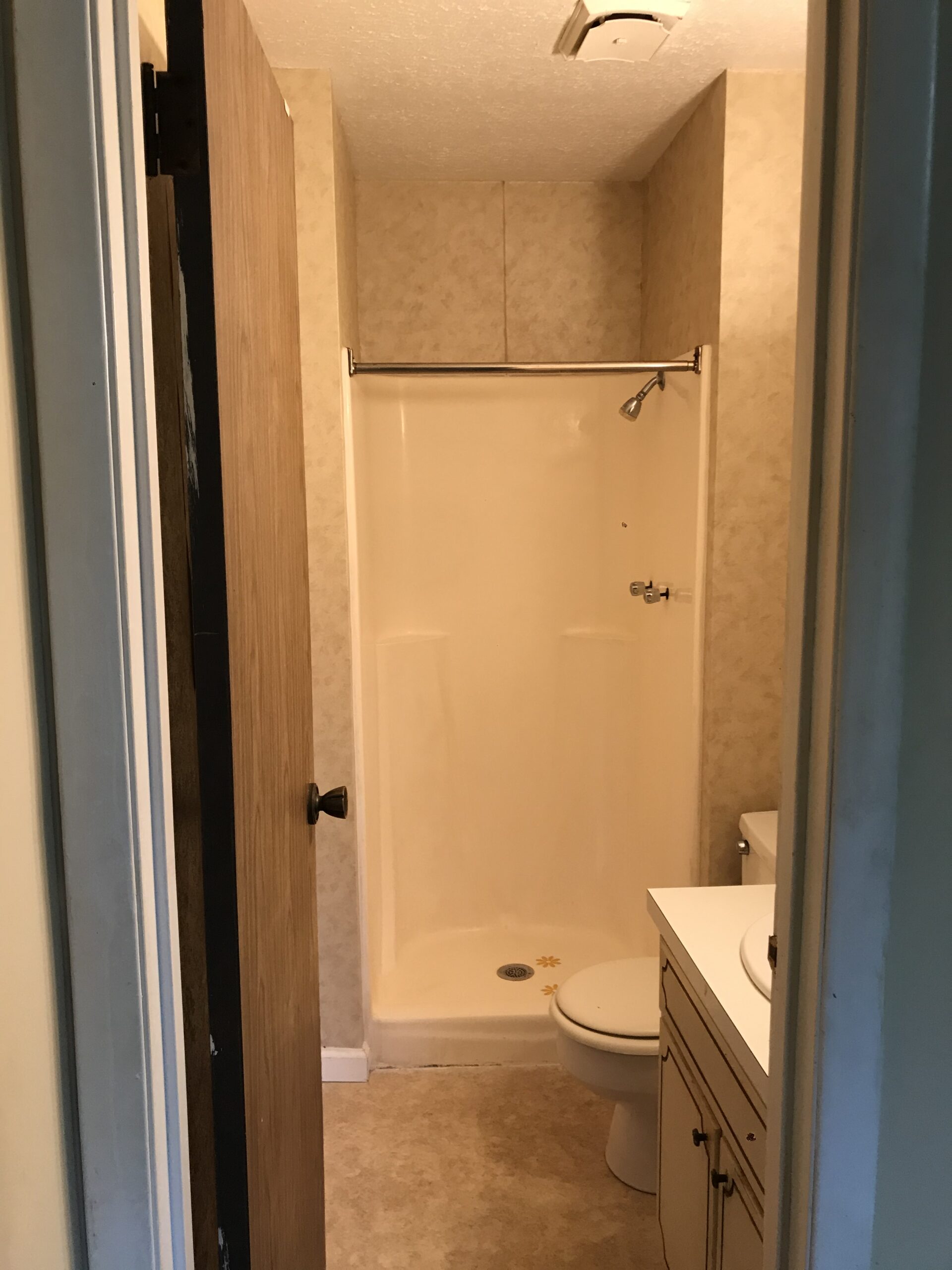 $79, 900 MLS # 27166
For Sale!
105 Burnie Drive
Vicksburg, MS 39180
You just absolutely have to get out and see this home! This cute house features 3 bedrooms and 2 full baths. It will not last long!
~Listed with Love Realty of MS, LLC~
LISTED & SOLD BY LOVE REALTY OF MS, LLC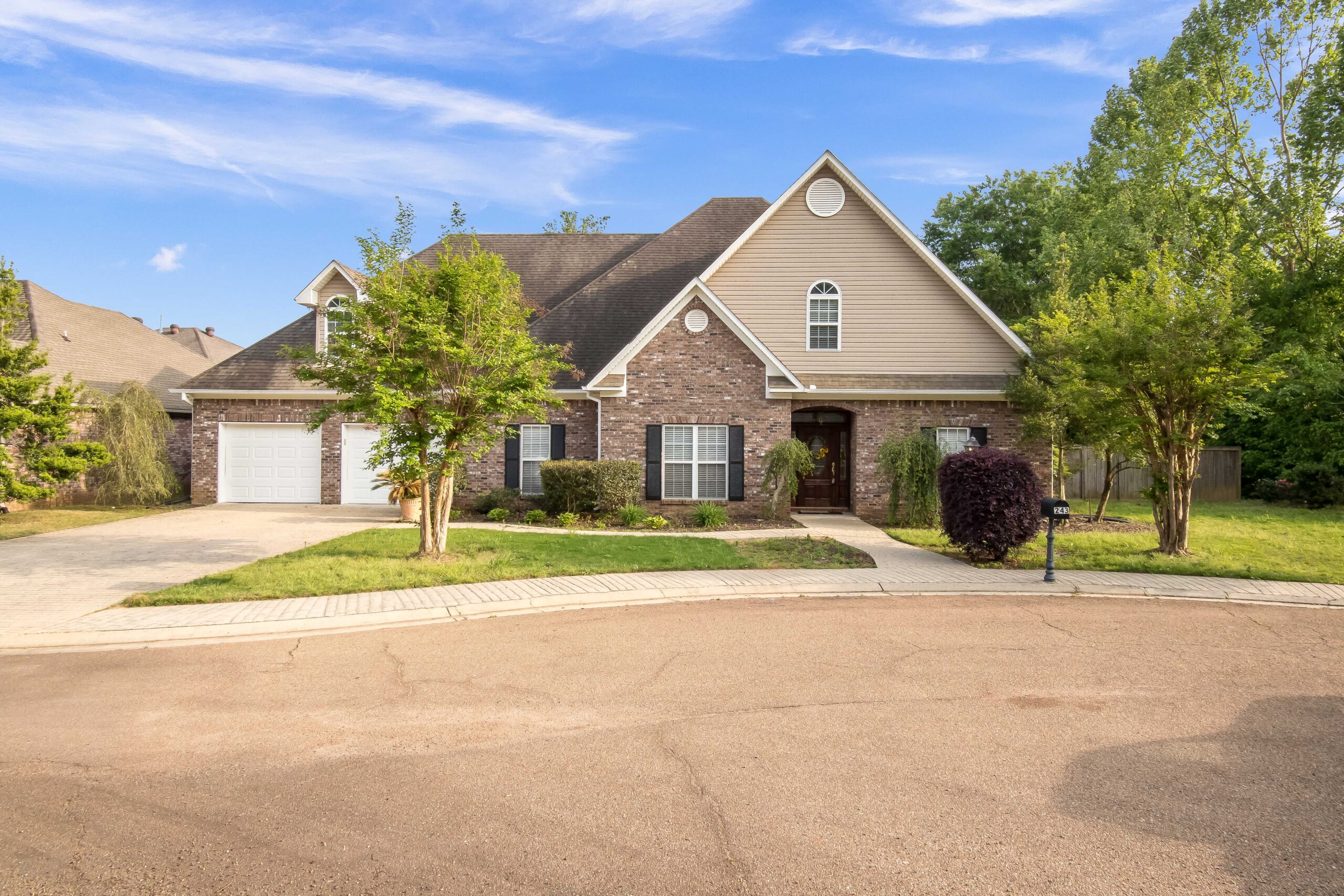 243 Pear Orchard Dr, Vicksburg, MS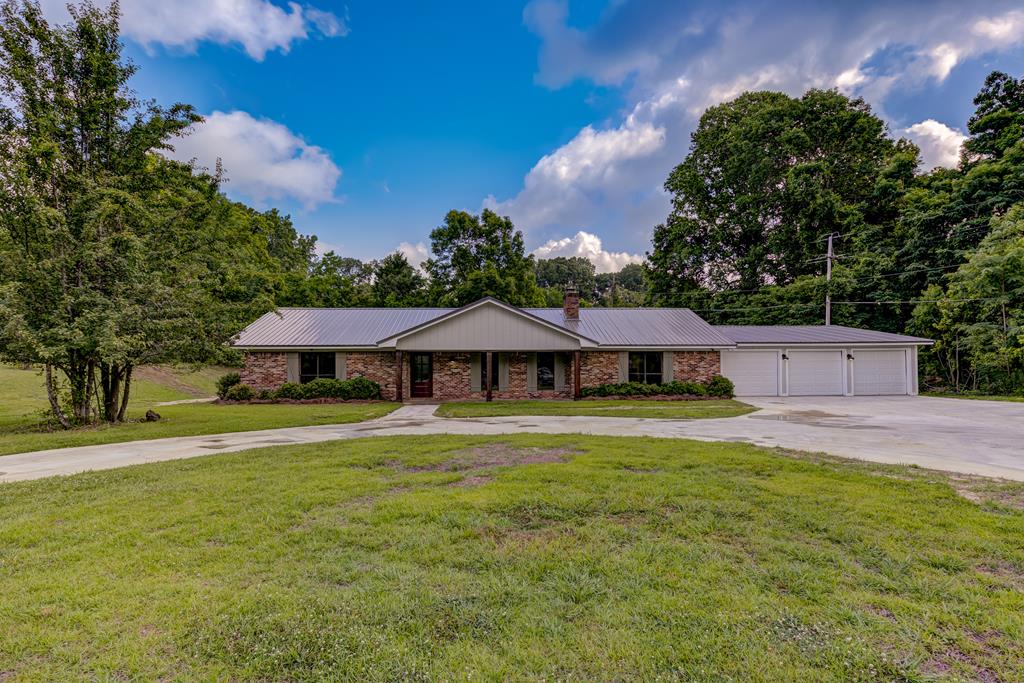 182 Lakeside Drive, Vicksburg, MS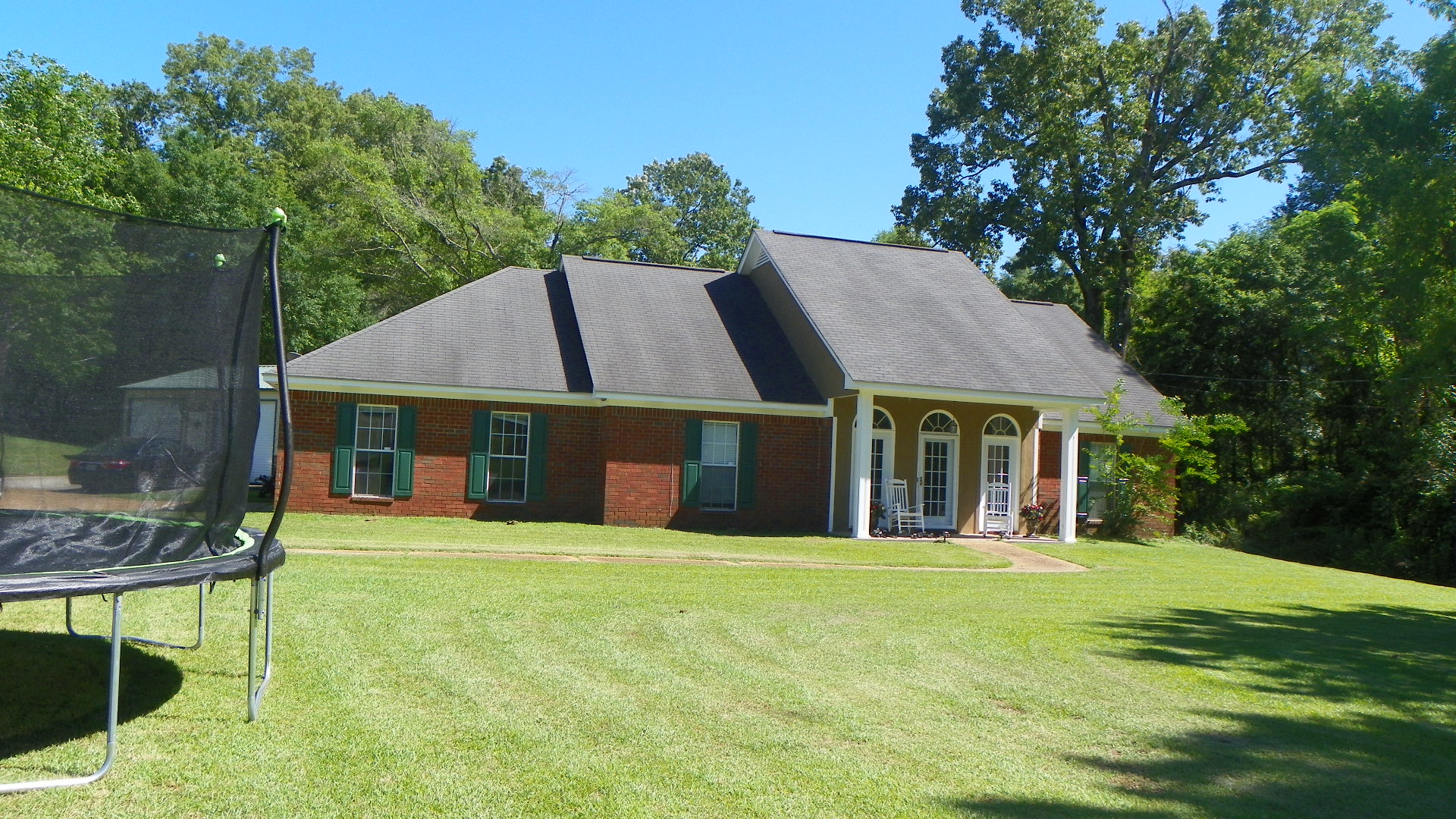 117 Singing Hills Cv, Vicksburg, MS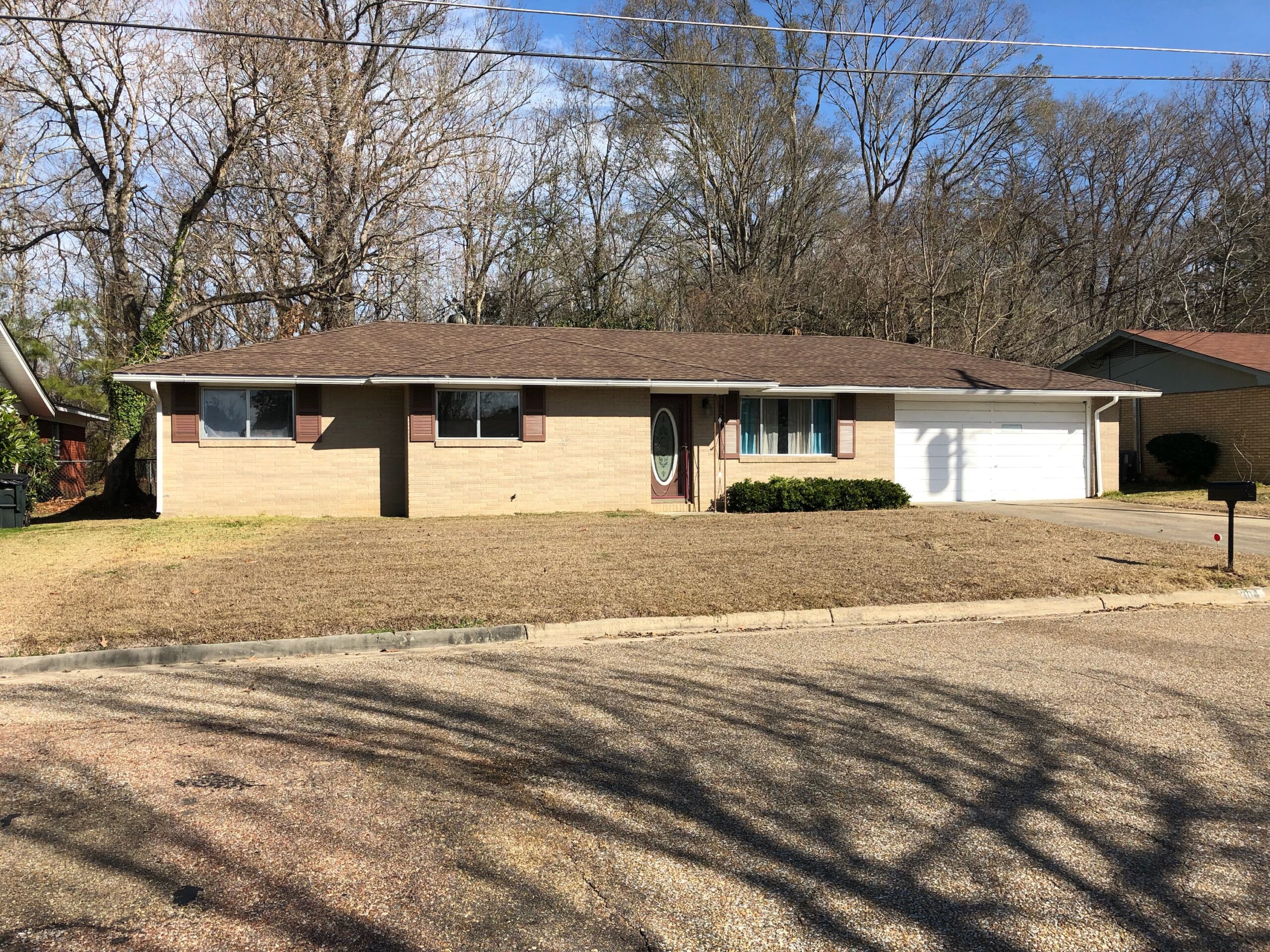 304 Azalea Ln, Vicksburg, MS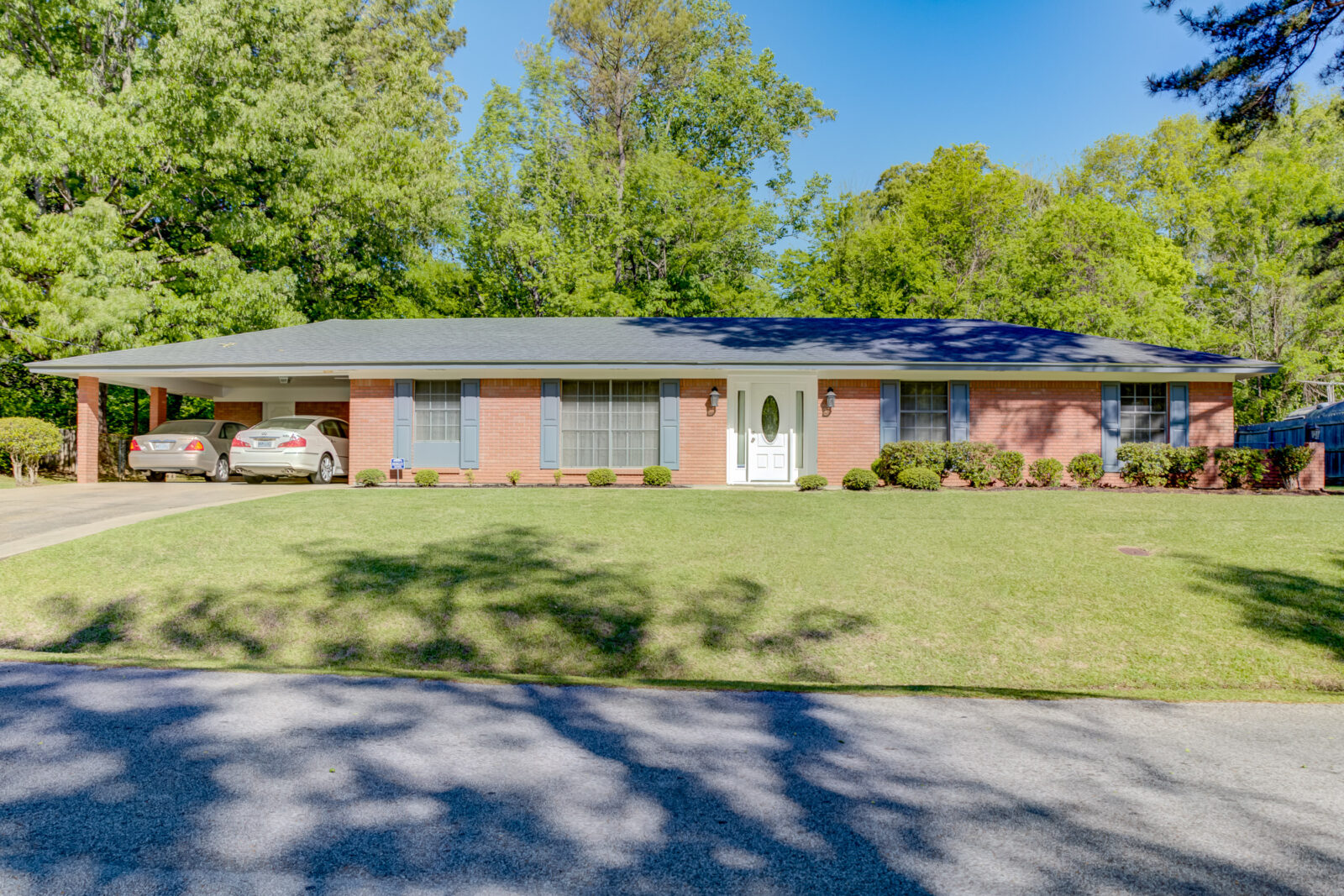 108 Pinehurst St, Vicksburg, MS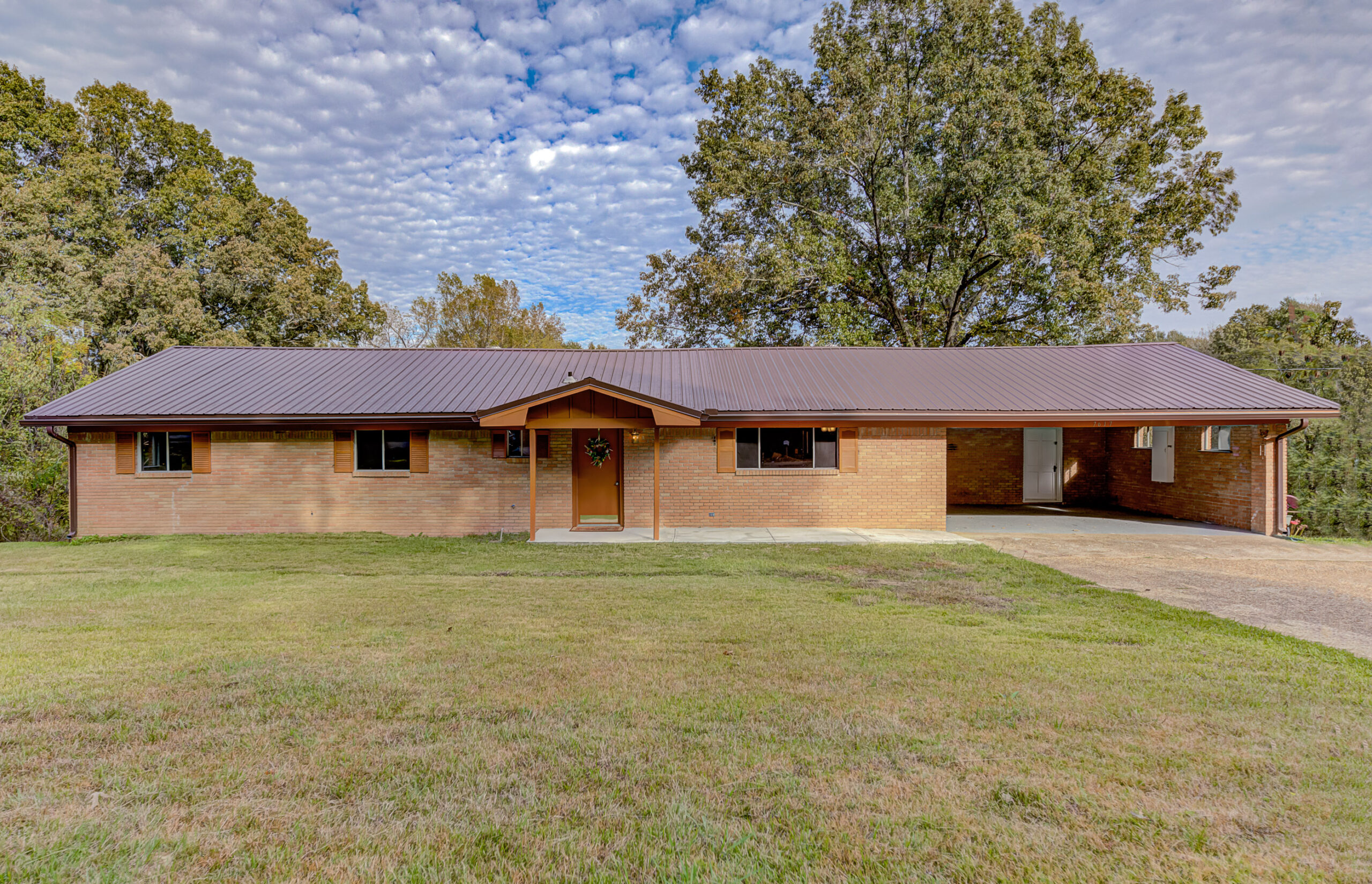 7617 Halls Ferry Rd, Vicksburg, MS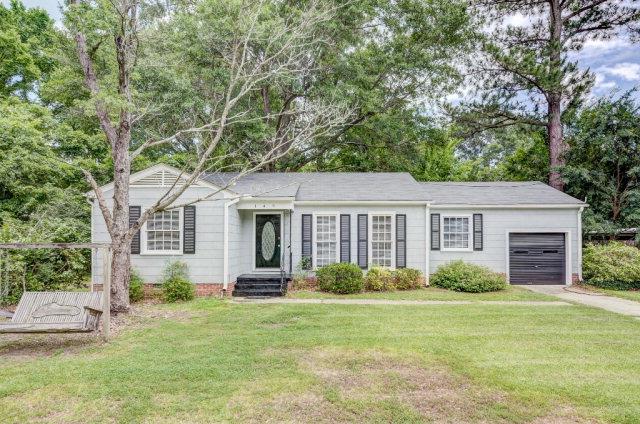 149 Roseland Dr, Vicksburg, MS