WHAT WE DO
At Love Realty, we are committed to making the process of buying and selling real estate a relief for clients. We offer our clients such great service that all of their fears associated with the process disappear. Through this, Love Realty hopes to make property ownership, and the financial, emotional, and psychological value that comes with it, happen for as many people as possible.
                 SELLER REPRESENTATION                                                         BUYER REPRESENTATION                                    Rental Application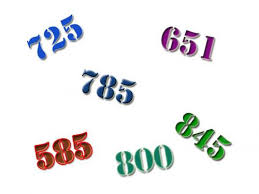 Free Consultations With Buyers
We enjoy having new home buyers to come in, sit with us, and let us explain the home buying process. We would look at your unique situation and use our knowledge to guide you toward your goal of home ownership. Although, we are not a credit repair agency, you will be consulted with basic information that will help you to improve your scores to obtain a better interest rates when shopping for mortgage lenders.
Free Comparable Market Analysis for Our Sellers